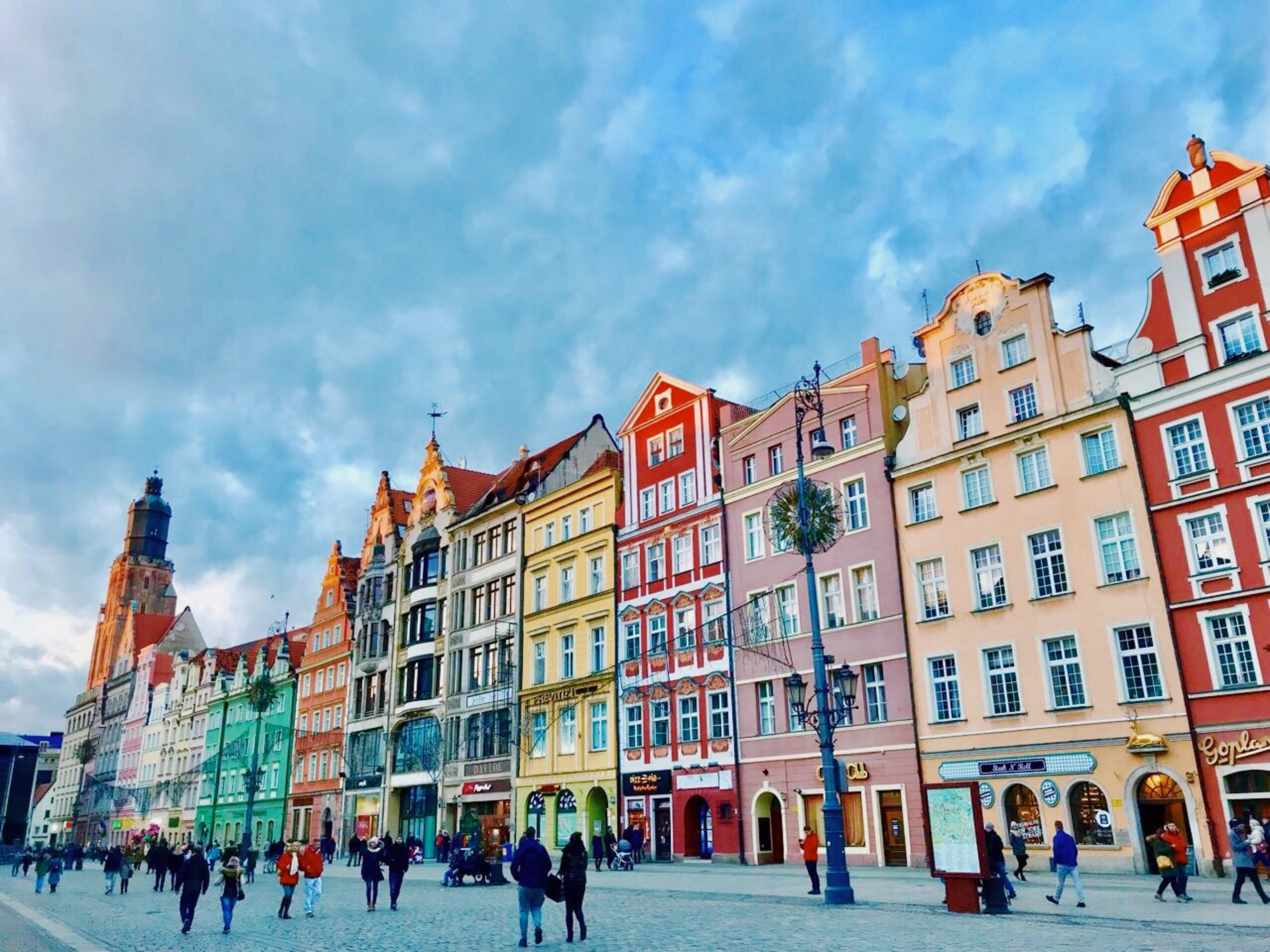 CBC Poland branch was established in 1997, with office located in Warsaw. It's actually over 24 years of history and functioning. I joined CBC Poland in 2001, and I have been honored to be the managing director for several years. Our business strategy and operation was developed over the years, focusing on security field, video surveillance systems and distribution of related products. Security market is evolving dynamically in recent years, gets more aggressive, oversaturated by competitors, and becomes rigorous challenge for suppliers. Watching this situation and having in mind, what is our advantages and added values, we decided few years ago to change our business model by escaping from typical distribution (so called "box moving"), and getting closer to technology vendors and engineering companies such as a software houses and system integrators. This change involved our staff into more intensive and more demanding works, but we could realize visible benefits soon. Dealing with software companies as a partners, brought us closer to specific vertical areas in security market, such as remote video monitoring services. Thanks to this, we could appear as a supplier of artificial intelligence security solutions directly in front of big players, which became immediately our customers. This new strategy required from us more technical competence and professional IT knowledge, in order to strengthen business relationships with those big players and to be recognized as a reliable and trustful company. Thus, we expanded our technical team, having actually even more engineers than sales representatives. In fact, this change also required more sales competence, in order to translate the outstanding properties of our products and technologies into benefits in a language the customer understands.
As a matter of fact, the software takes growing share in whole our sales nowadays, and especially VMS CORTROL becomes the pillar for most of actual projects. In order to maximize potentiality and get more projects, we involved our engineer into software coding and programming tasks. It was important step ahead giving us strong advantages, such as competitive flexibility and system tailoring capabilities. Today, we have several success stories of great projects implemented, thanks to tailored software created. This is not the trend, but it is a MUST for us, towards being innovative, competent and attractive partner for engineering companies. We will continue to further build and strengthen our competence in software field, which plays growing substantial role in our business. Following this strategy, we are no longer just a supplier, but we became a technological provider able to deal with complicated problems, and capable to support challenging projects.
In 2007, we made a contract with biggest petrol company in Central and Eastern Europe called ORLEN. The subject of contract was comprehensive supply and implementation of CCTV systems for petrol stations. It is actually the biggest deal in CBC Poland history, we continue this great project over the years until today, and even expanding scope of technologies supplied to ORLEN, such as AI video analytics and customized solutions. We have now dedicated project team, taking care of daily dealing with this customer. Over 800 petrol stations in Poland is fully equipped with GANZ video surveillance systems. Since last year, CBC Poland is nominated by ORLEN as one of the two exclusive suppliers for all the companies belonging to ORLEN capital Group and located not only in Poland. It naturally means further growth of this project in coming years. Our Project Team pay special attention every day, assuring high quality support and service with positive attitude.
The year 2020 was so unusual, unexpected and unpredictable, with strong influence into global economic situation. When COVID-19 escalated worldwide and pandemic started, it worked like a stimulus factor for some industries, and begin of crisis situation for others. We were concerned about negative impact, and started looking for the solutions protecting our core business. Considering the phrase, that behind every problem there is some opportunity, we reacted immediately by looking for technological solutions adequate to pandemic situation and required by the market. The synergy and very close cooperation among of CBC Europe branches was essential step toward the goal, that we achieved in the end by distributing thermo-scanner for body temperature measurement. The volume of these devices we sold to the market, significantly contributed our business. This successful "spot project" proofs, how important is quick and appropriate response to the market, as well as good and close cooperation among CBC branches.
As a further steps of our business development, we are going to implement SaaS into our portfolio and start offering professional services subscription to customers. Sales as a Service is a common and "natural" business model in many sectors, especially IT related. Our products such as VMS software require competent supporting and maintenance. This is new area for our future activity and development. We have competence, knowledge, and ambitious attitude for further growth.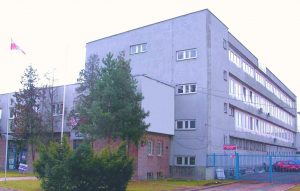 CBC (POLAND) Sp. z o.o.のHP