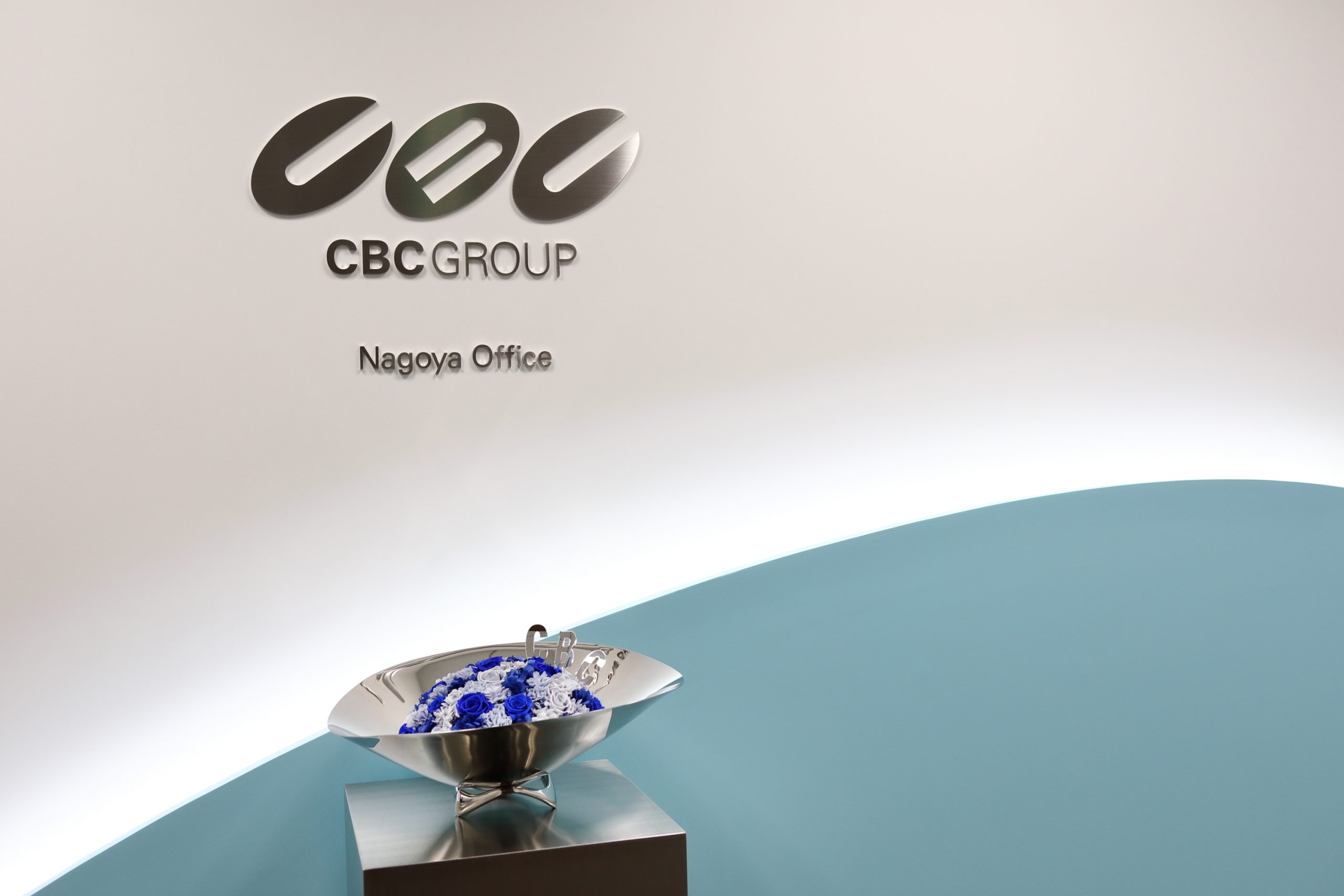 Our Nagoya Office moved to a new location in front of Nagoya Station and started operations on February 21.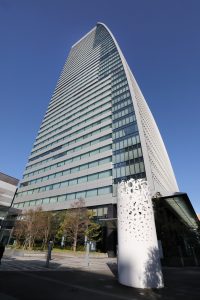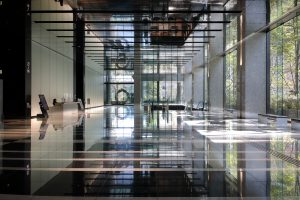 The office is located on the 21st floor of the Nagoya Lucent Tower, overlooking the Nagoya Station area.
There is a lounge in the building that can be used as a common space, and employees can also work here.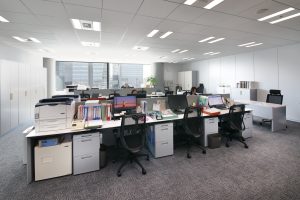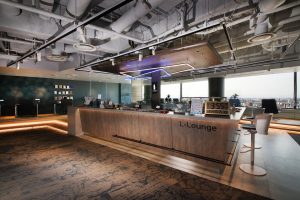 We will continue to do our utmost to meet your expectations.
We look forward to your continued patronage and support.