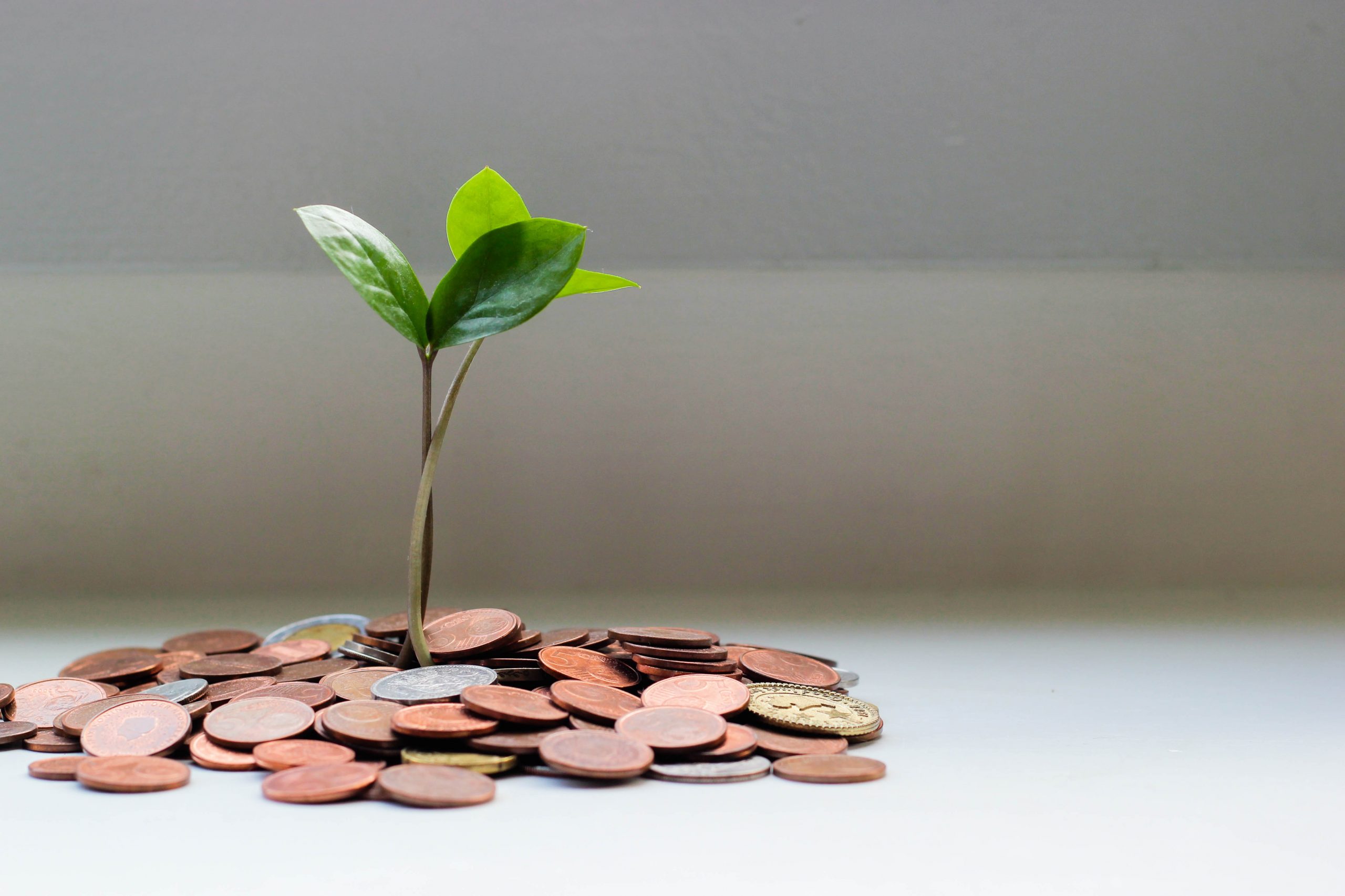 Today, we released the financial summary of the 97th fiscal year.
Financial Summary | CBC Co.,ltd.
※The "Revenue Recognition Accounting Standard (ASBJ Statement No. 29, March 31, 2020)" and related standards have been applied from the beginning of the 97th term, and the figures for operating results and assets for the 97th fiscal year are based on the abovementioned accounting standards.