In the agriscience business, we are developing a wide range of chemical pesticides, pheromone agents, biological pesticides, soil conditioners, and biostimulants by making the most of our overseas network and distribution functions. In particular, we are focusing on sales and the development of environmentally friendly products such as IPM (Integrated Pest Management), aiming to realize a society where people can live in safety, security and affluence.
BIOGARD Business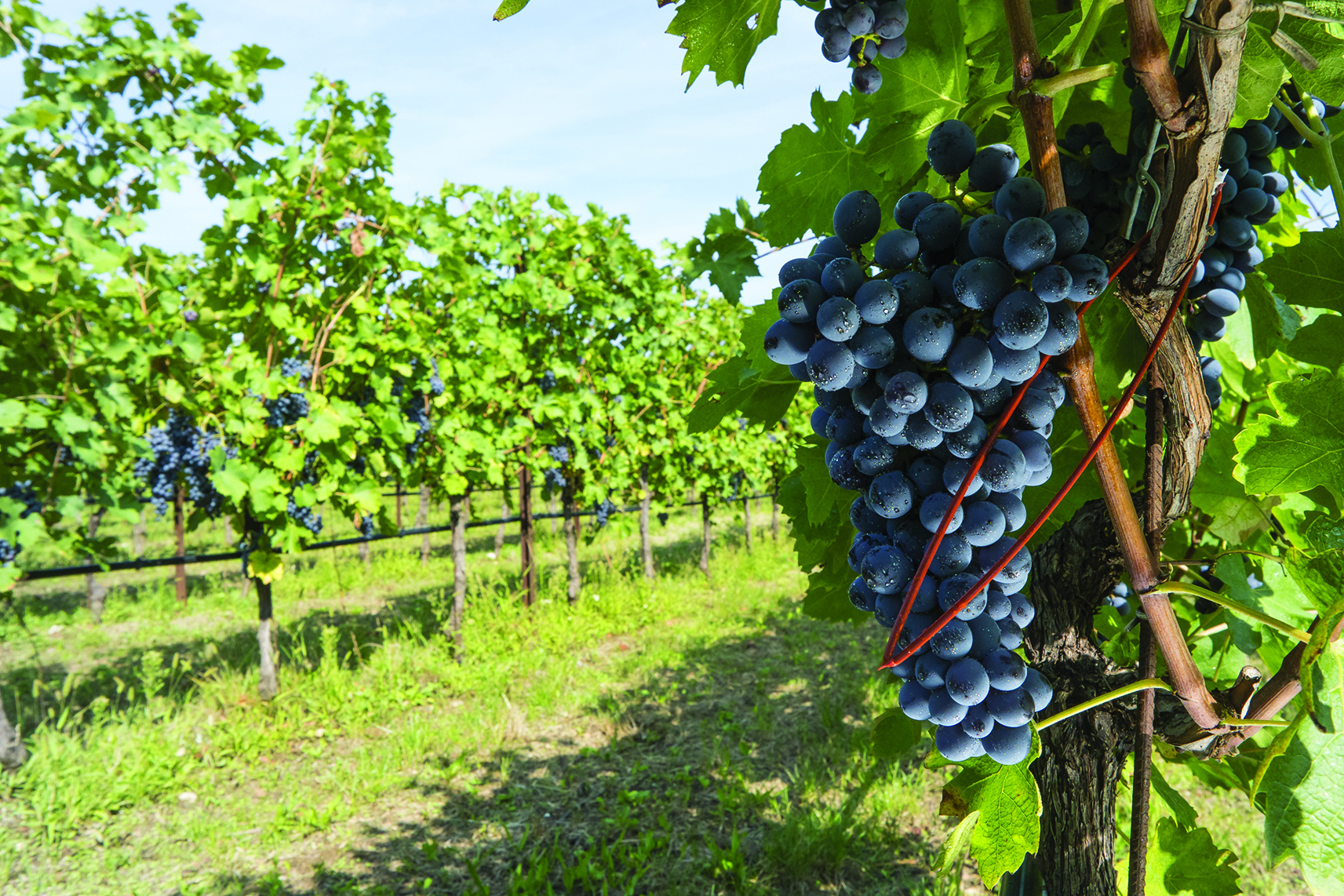 We began as a distributor of pheromone products (manufactured by Shin-Etsu Chemical) in Europe, and later acquired Intrachem Bio Italia Spa, an Italian biological pesticide wholesaler. The business, which was later renamed BIOGARD, currently operates in 23 countries with following bases in Europe.
We mainly provide pheromone agents, biological pesticides, soil conditioners and biostimulants, and offer following services.
・On-site technical guidance
・Sales to local distributors and wholesalers in Europe
・Local registration of formulations brought in from outside Europe
・Implementation of local field trials required for formulation registration
●Italy CBC (Europe) Srl | Biogard Division
Biogard - Biological first
●CBC Iberia S.A., Spain - Biogard Division
Home Page > Biogard
●France CBC BIOGARD SAS
Biogard - Biological first (cbcbiogard.fr)
●Germany CBC (Europe) GmbH | Biogard Division
●BIOGARD Greece LLC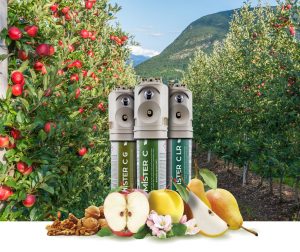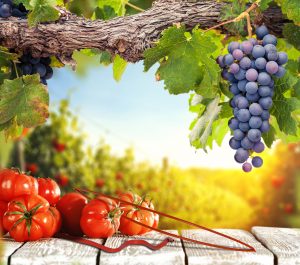 Environmental preservation materials business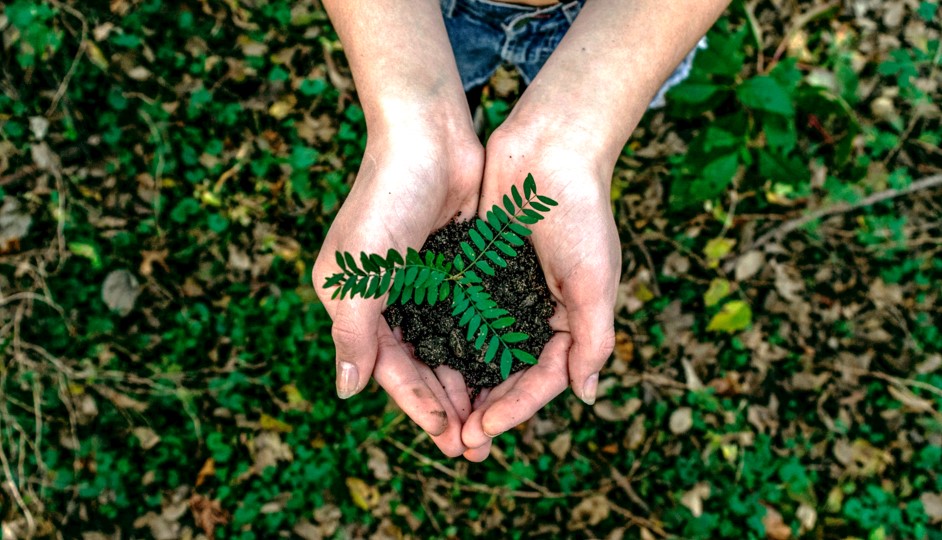 We support registration, sales, and local manufacturing of pheromone active ingredients/formulations, biological pesticides, soil conditioners, and biostimulants overseas, mainly in Europe and the United States, where environmentally friendly materials are becoming increasingly popular, but also in Korea and South Africa.
We are also engaged in sales and market development in Japan in anticipation of the "Green Food System Strategy" issued by the Ministry of Agriculture, Forestry and Fisheries of Japan.
We are also engaged in the sales of bird repellents that emit LED and ultrasonic waves as a measure against bird and beast damages.
Pheromone products: Shin-Etsu Chemical's website is here.
Chemical and agrochemicals business

We are engaged in the business of sourcing and contract manufacturing of agrochemical A.I.s and intermediates used in agrochemical production. We select the most suitable manufacturers from around the world based on the required special reactions and compounds, and meet a wide range of customer needs by leveraging our accumulated know-how and the support of CBC's overseas bases.
For the domestic market, we handle sales of raw materials for agrochemical formulations, as well as Borosil and Glyphos, herbicides for non-crop areas.