Chemical Synthetic Resins
Chemical Synthetic Resins
We not only provide chemical raw materials and products in a wide range of fields by utilizing our network of domestic and overseas manufacturers but also offer a wide range of business support by collaborating with the special contract-processing service within the group.
Industrial Materials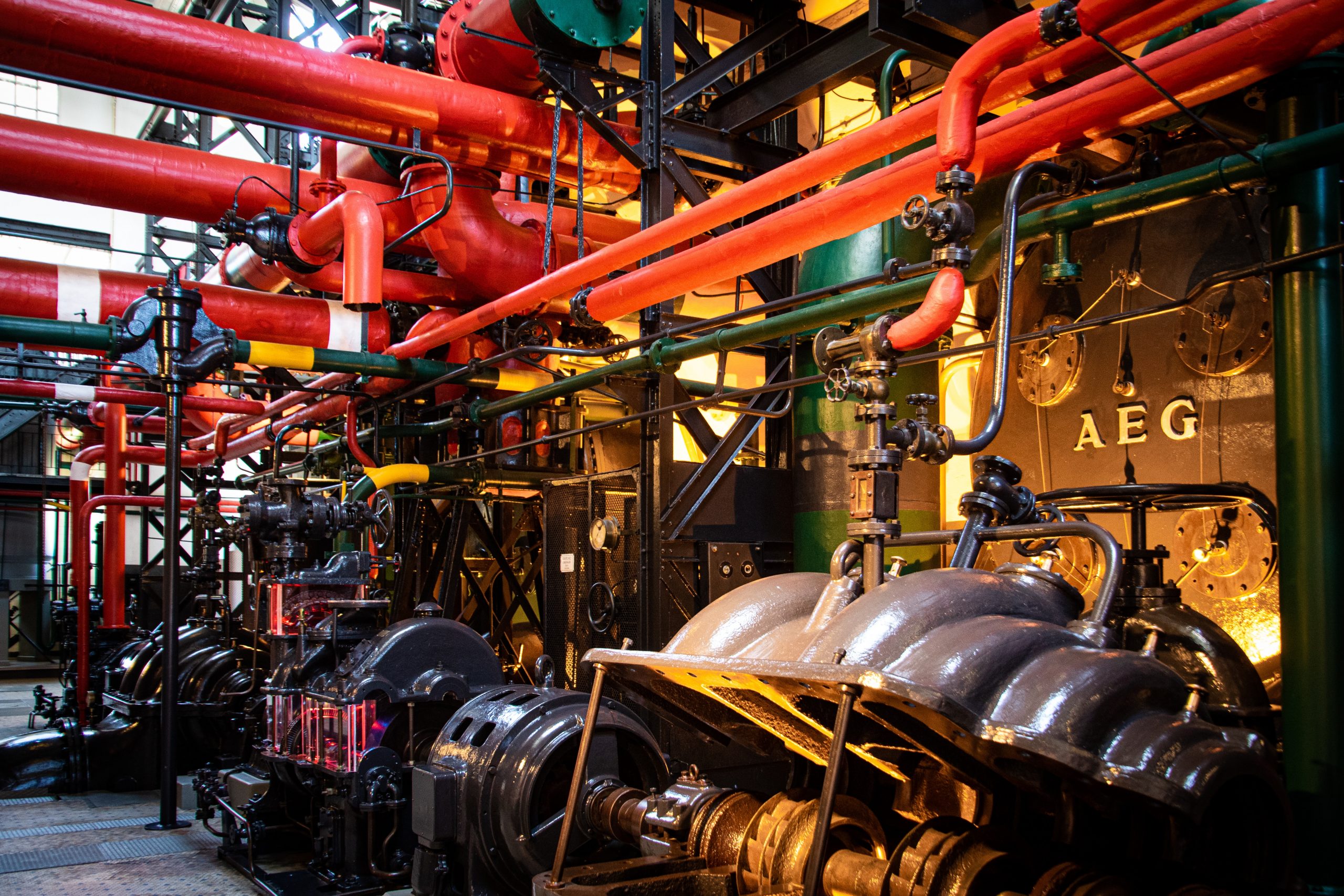 CBC offers a wide range of products ranging from coating materials (solvents, resins, raw materials for resins, additives, and pigments) to paints.
Non-halogen and phosphorus combustion agents: As an exclusive agency for Chemische Fabrik Budenheim KG in the Japanese market, CBC provides a series of products centering not only on ammonium polyphosphate but also melamine derivatives and intumescent systems (thermal expansion system).
Silica aerogel: Cabot's aerogel, known as the "world's best insulating solid," is used to improve the thermal performance of energy-saving materials and sustainable products for buildings, onshore and offshore industrial infrastructure, and consumer products. It also serves as a high-performance additive for coatings.
Environmentally Friendly Products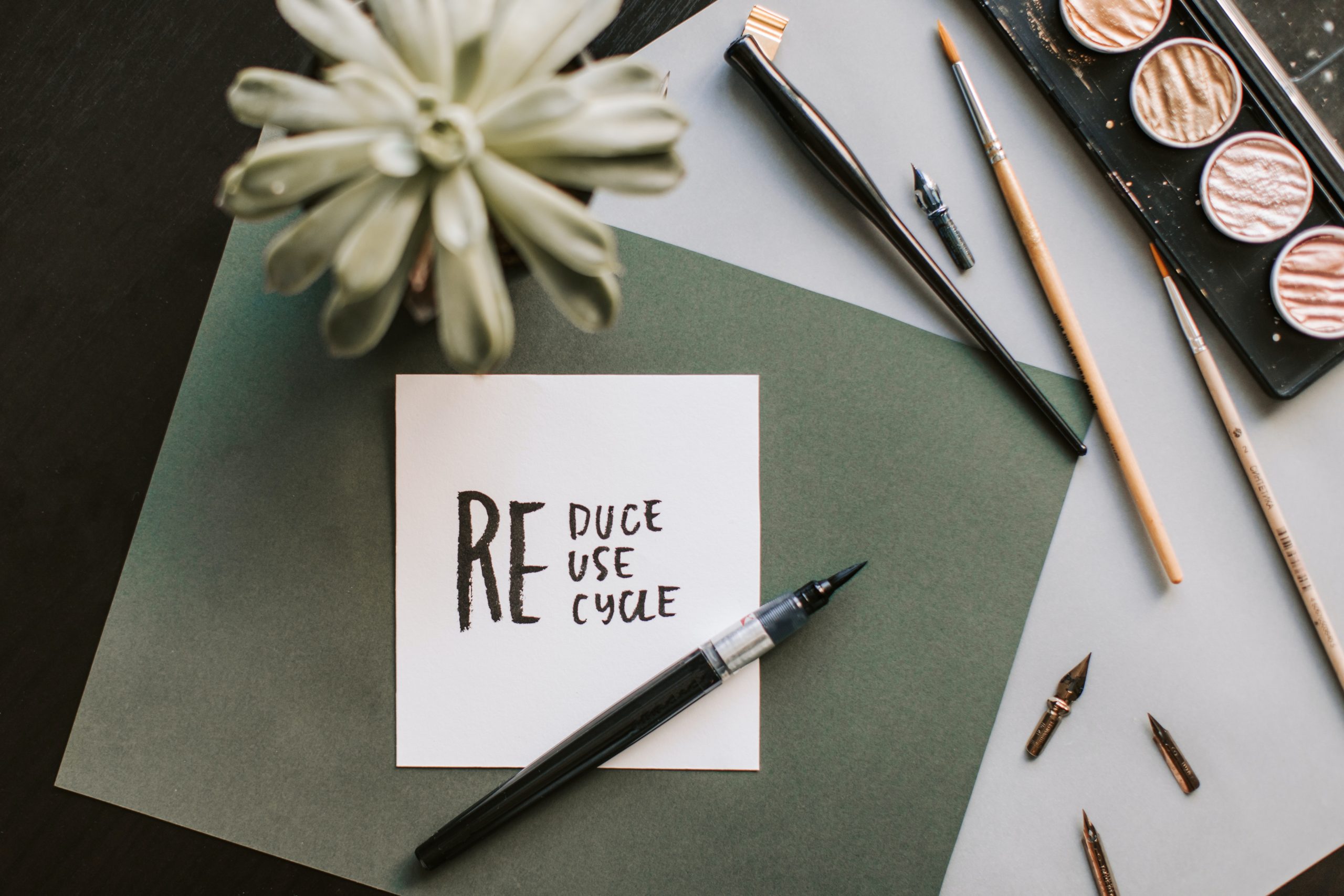 We handle a wide range of products from environmentally-friendly materials to recycled materials that support environment preservation. In particular, benzoate ester-type plasticizers, which we are handling as a distributor of US-based EASTMAN products, are used as high functional plasticizers in a wide range of applications such as adhesives, PVC, and urethane resins. Moreover, this product has gained attention as an environmentally-friendly green chemical that can be used as an alternative to phthalic acid-type plasticizers which are suspected of being endocrine-disturbing chemicals. Most of the grades have been approved by FDA and have been proven to be safe.
Housing Construction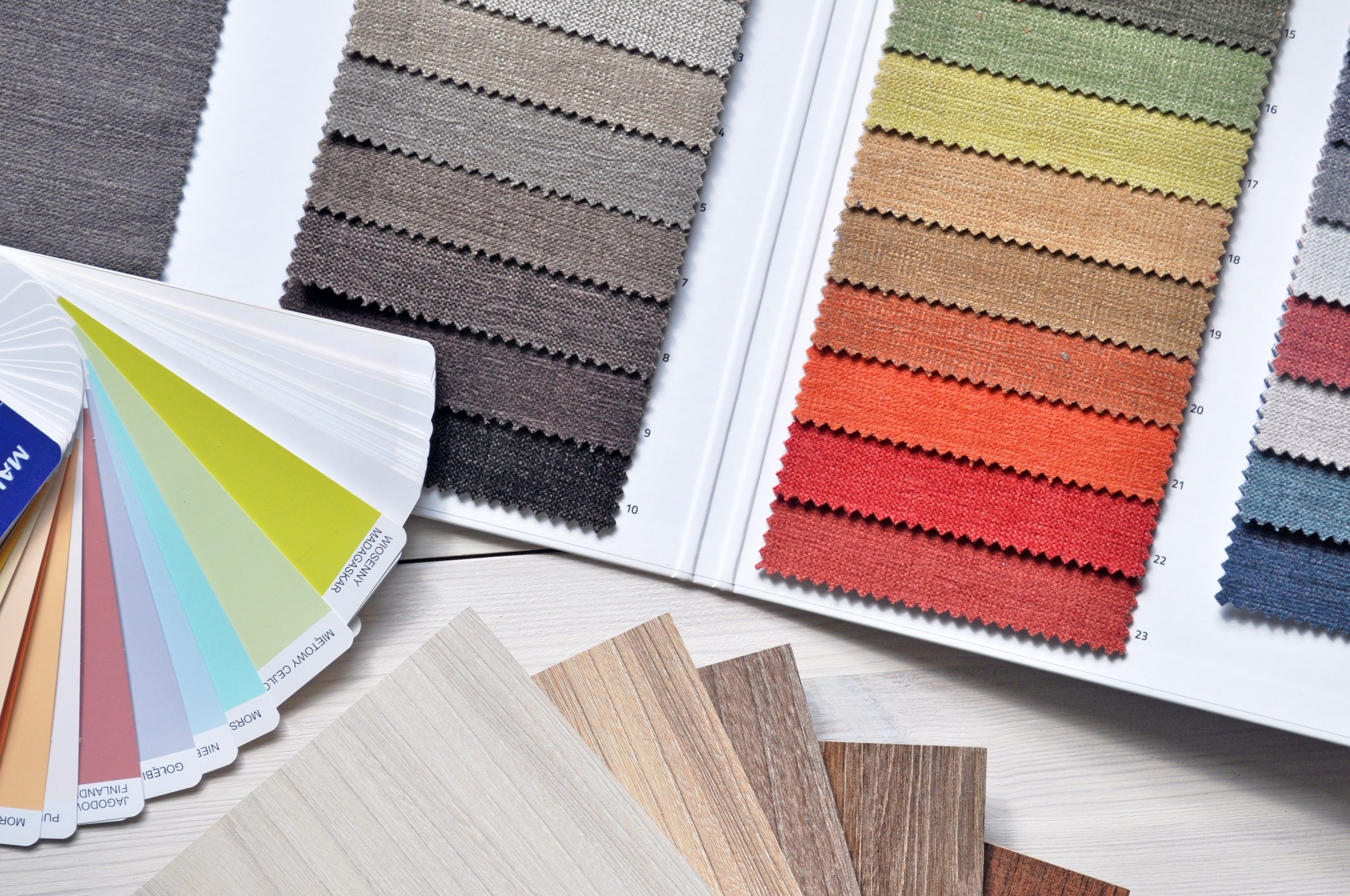 Materials used for exteriors and interiors that are indispensable to home construction are introduced here. The following is a list of the products and services that we offer.
We handle exterior and interior products, and offer total solutions from raw materials to finished products, including backing paper, non-woven paper, ink, viscosity depressant, dispersants, and other additives for wallpaper, and glass paper, viscosity depressant, dispersants, and other additives for flooring materials.
Additives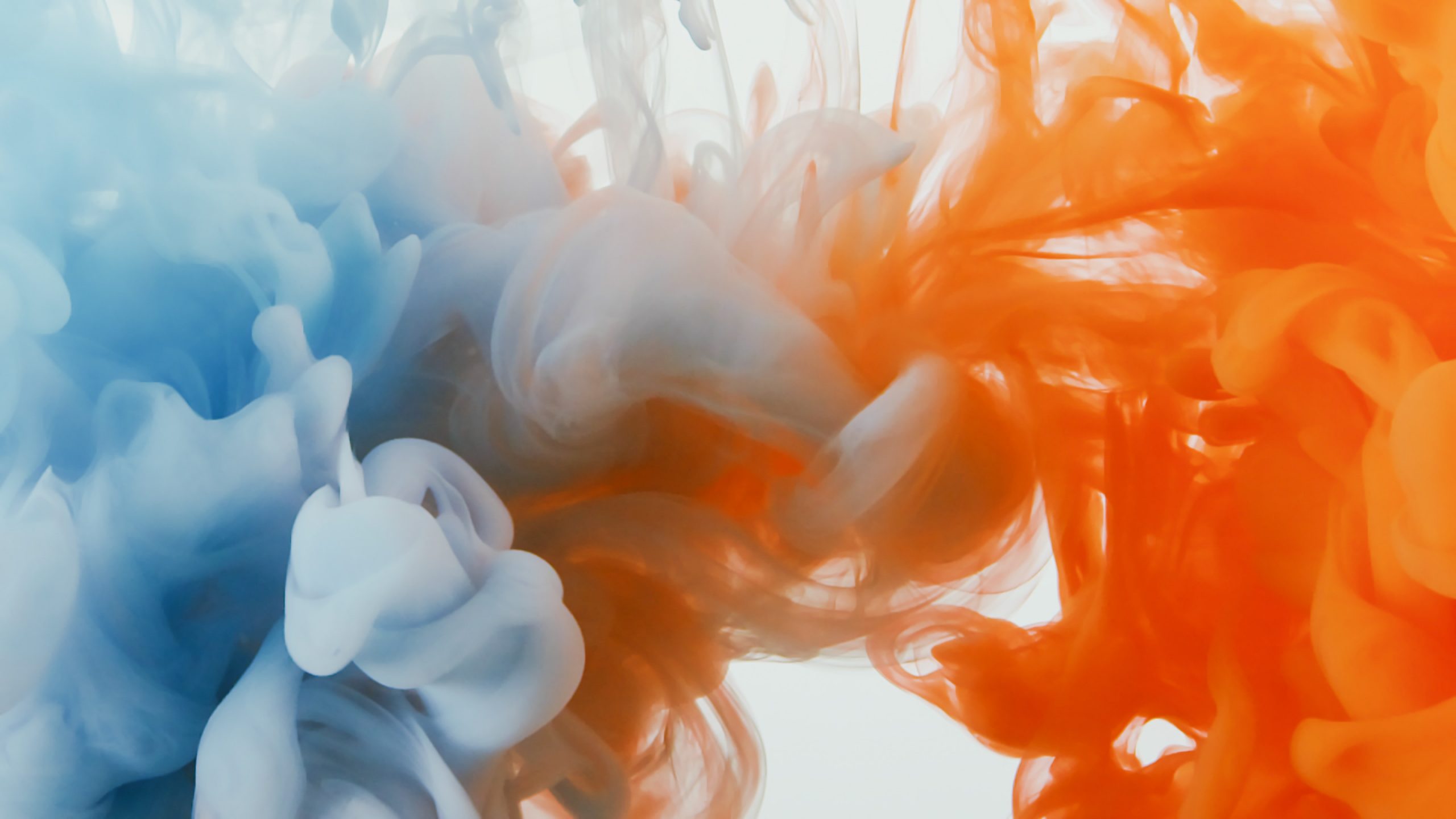 Additives are widely used as plasticizers, flame retardants, UV absorbers, foaming agents, lubricants, antiseptic/antifungal/antimicrobial agents, colorants, viscosity regulators, antioxidant/anti-aging agents, vulcanization accelerators, stabilizers for PVC, etc. They are considered essential products to add various properties to various substances. We offer a wide variety of products to meet the needs and applications of our customers.
Polymer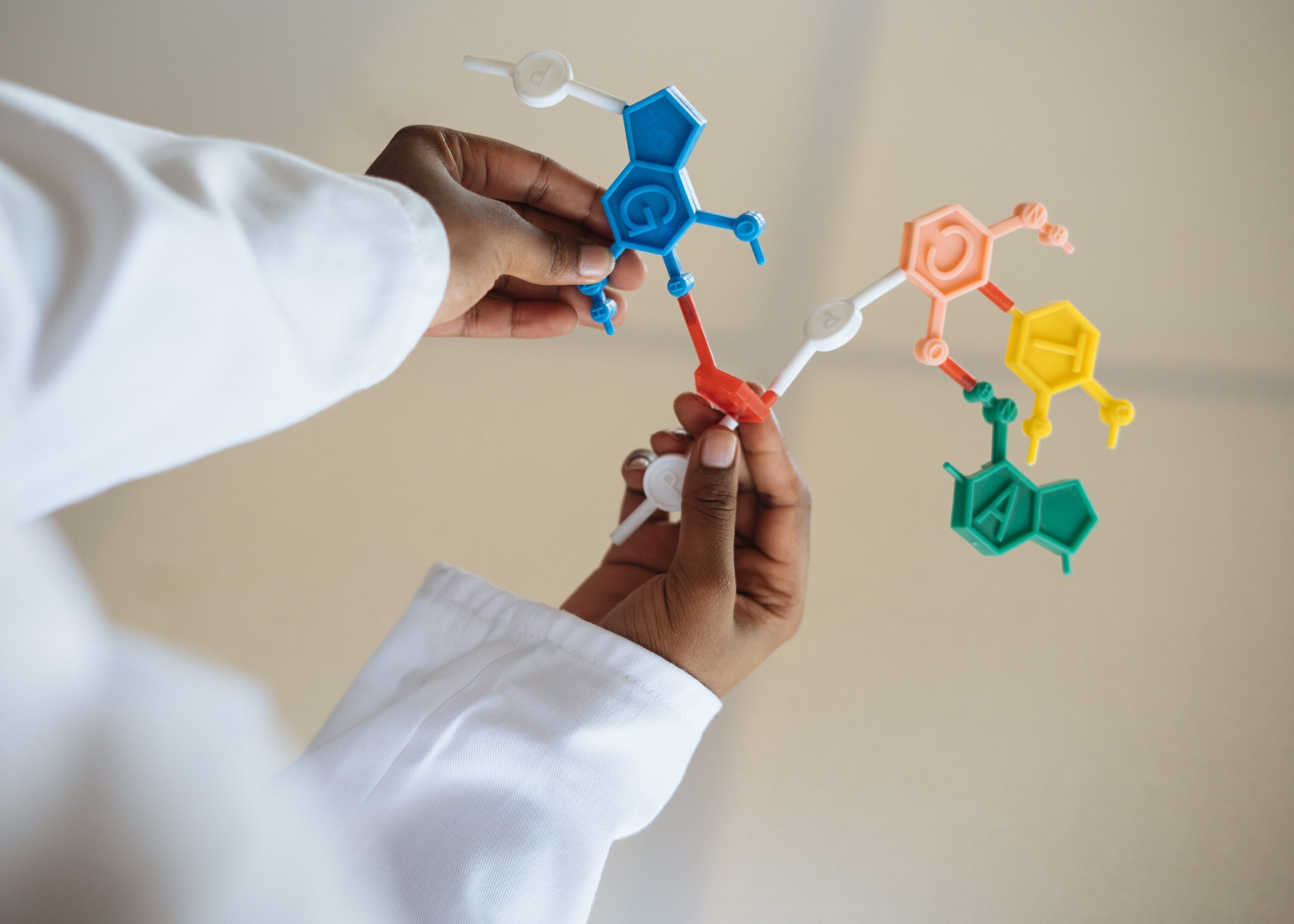 We handle general-purpose resins as well as high-performance resins for specific applications. We offer the best products including industrial and medical polymer materials that meet customer needs and applications, such as polyolefin, styrenics, engineering plastics, PVC, elastomers, synthetic rubbers, fluoropolymers, and thermosetting resins.
Inorganic and organic chemicals, various metals, nanomaterials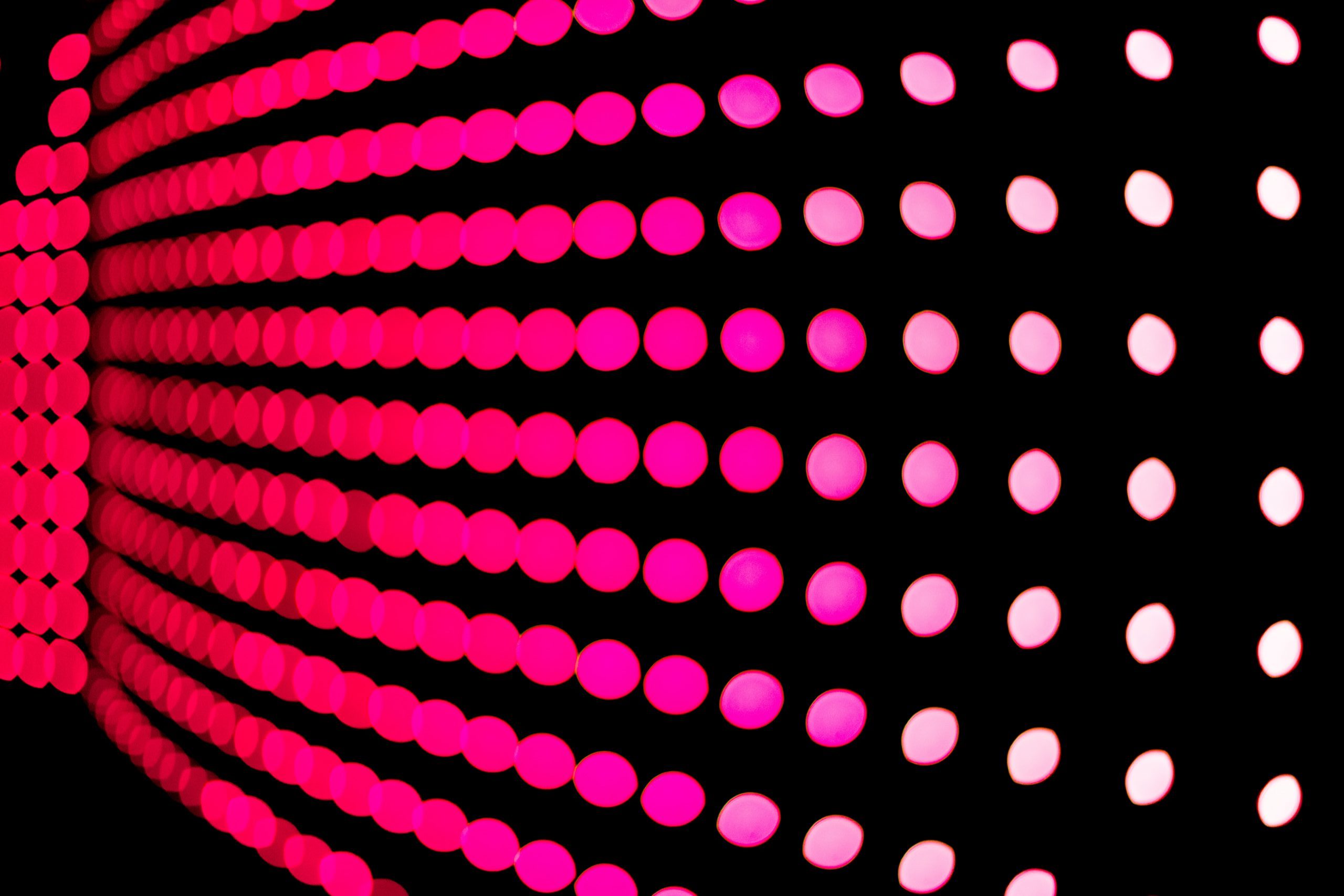 We handle inorganic and organic chemicals such as caustic soda and formalin, nonferrous and alloy powders as well as distinctive encapsulating materials, particulate materials, and nanomaterials. In the area of nanomaterials, their unique microreactor and reaction design enables us to mass produce nanoparticles with extremely sharp particle size distribution. We also offer a wide range of nanomaterials, including precious metals (Pt, Pd, Au), oxides (tin oxide, zinc oxide, etc.), organic materials (bioactive substances, etc.), and QD (quantum dots). CBC Group is also available for joint research and contract production, and is strengthening its handling of compounds and powders based on nano and dispersion technologies. Especially for Si, Zr, Au, and QD particulate materials, we have an integrated system for production and sales of trial products as well as mass production.
Film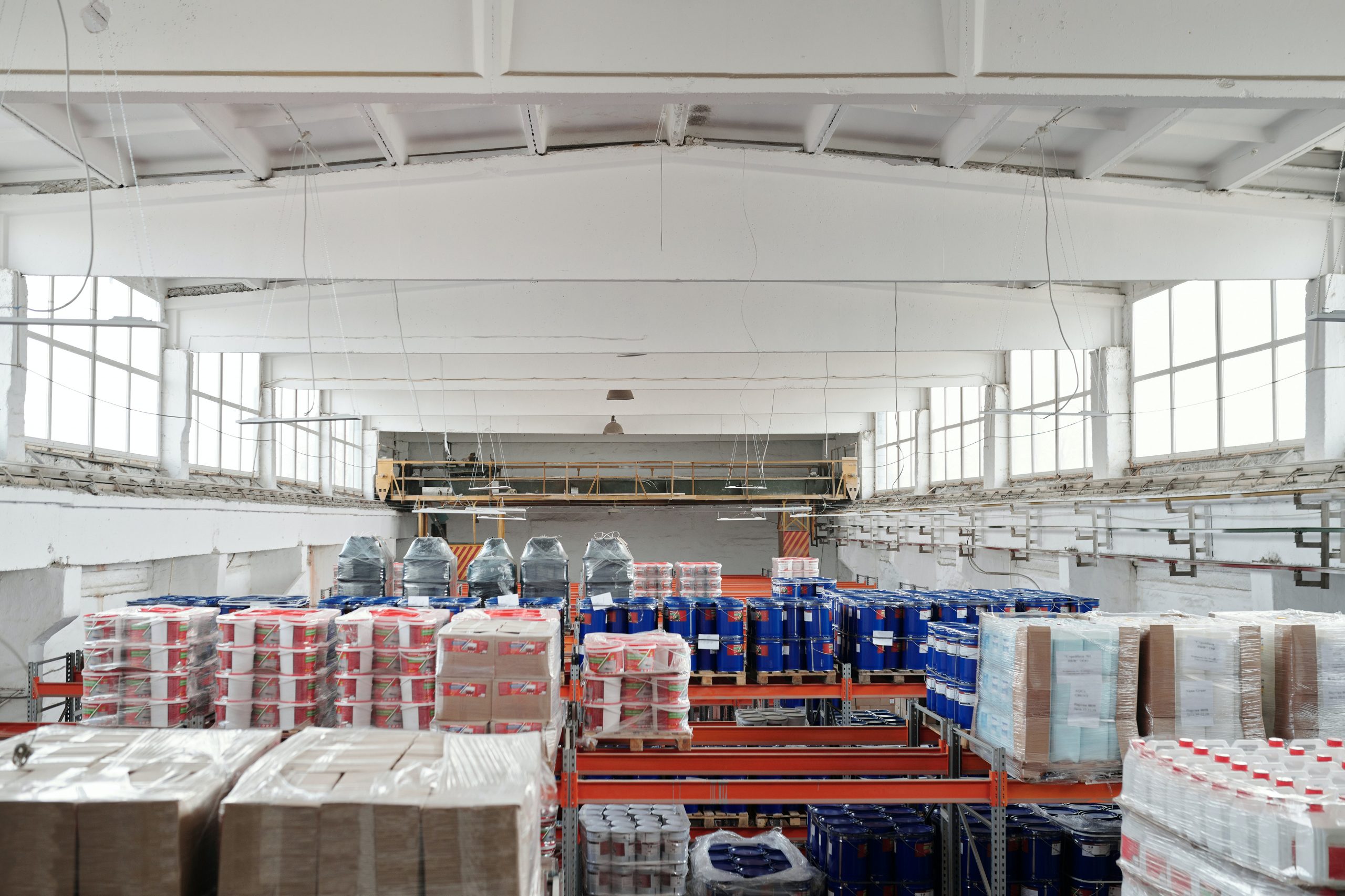 We introduce film materials used in various situations such as industrial, optical, and soft packaging materials for food.
【Film types】
PET film, G-PET film, PVC film, olefin film, AR film, LR film, antifoulingt acrylic film, barrier film (EVOH film, vapor deposited film, coated film, various composite films) Optical film, OPP film, CPP film, LL film, PA film, aluminum foil, etc.
Railroad Materials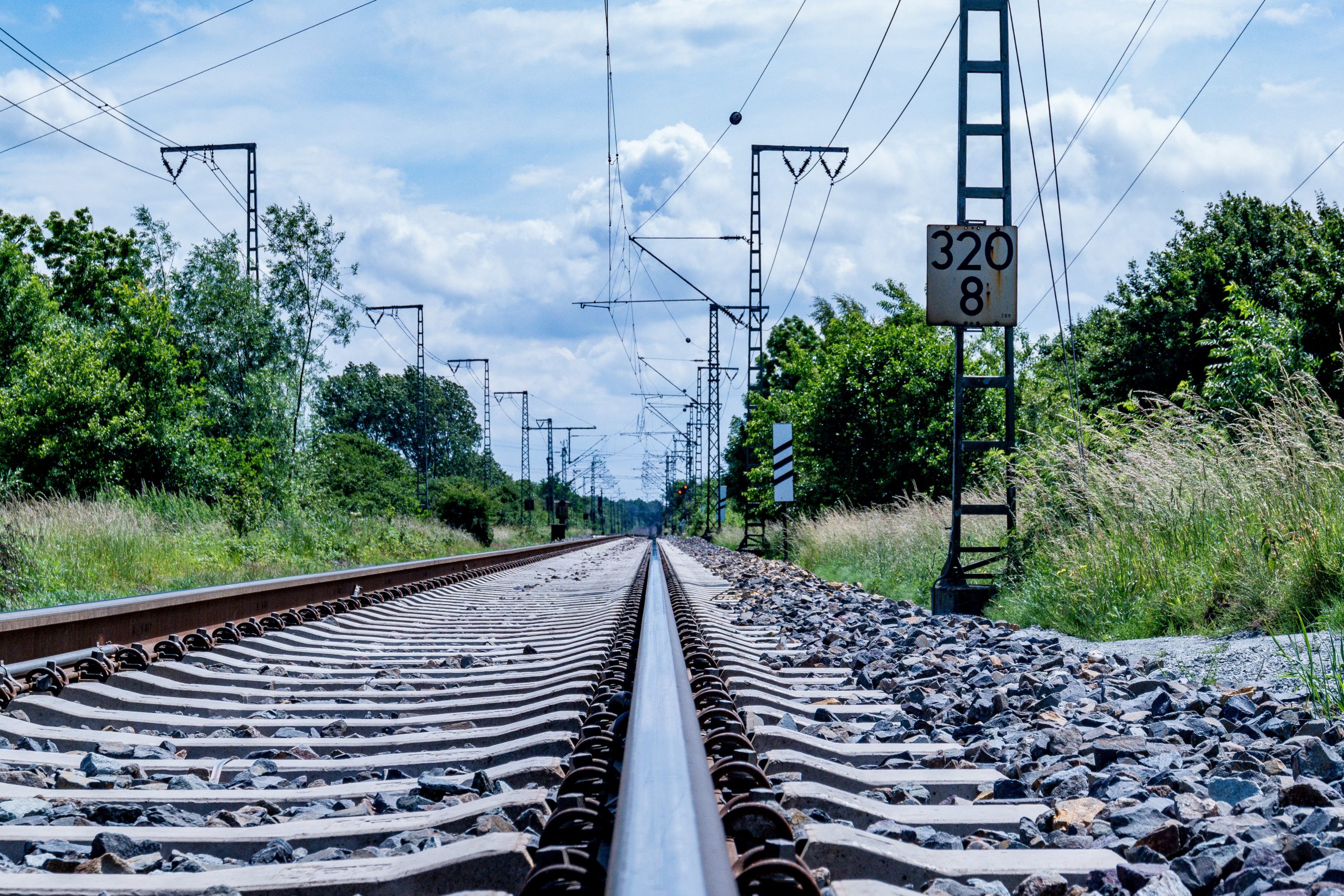 We handle a wide range of railroad materials, from various signs on railroad tracks that provide necessary information for train crews and maintenance workers to components for points in snowy areas. We manufacture and sell "TI Pole," which is made of recycled waste plastic, in consideration of environmental issues, used as distance markers, grade markers, curve markers, vehicle contact limit markers, and various other track markers along the railroad lines.
We have also developed a unique heat insulation plate for floorboards that reduces excessive heating of snow melting equipment in snowy areas, which is used by JR companies and other turnout manufacturing companies.