Electronic Device & Materials
Electronic Device & Materials
We are developing a wide range of businesses from electronics-related raw materials to components used in semiconductors, flat panel displays such as LCD and plasma TVs, and electronic products that apply advanced technologies such as cell phones and in-vehicle devices, and we propose total solutions that meet the needs of each customer.
Electronic Materials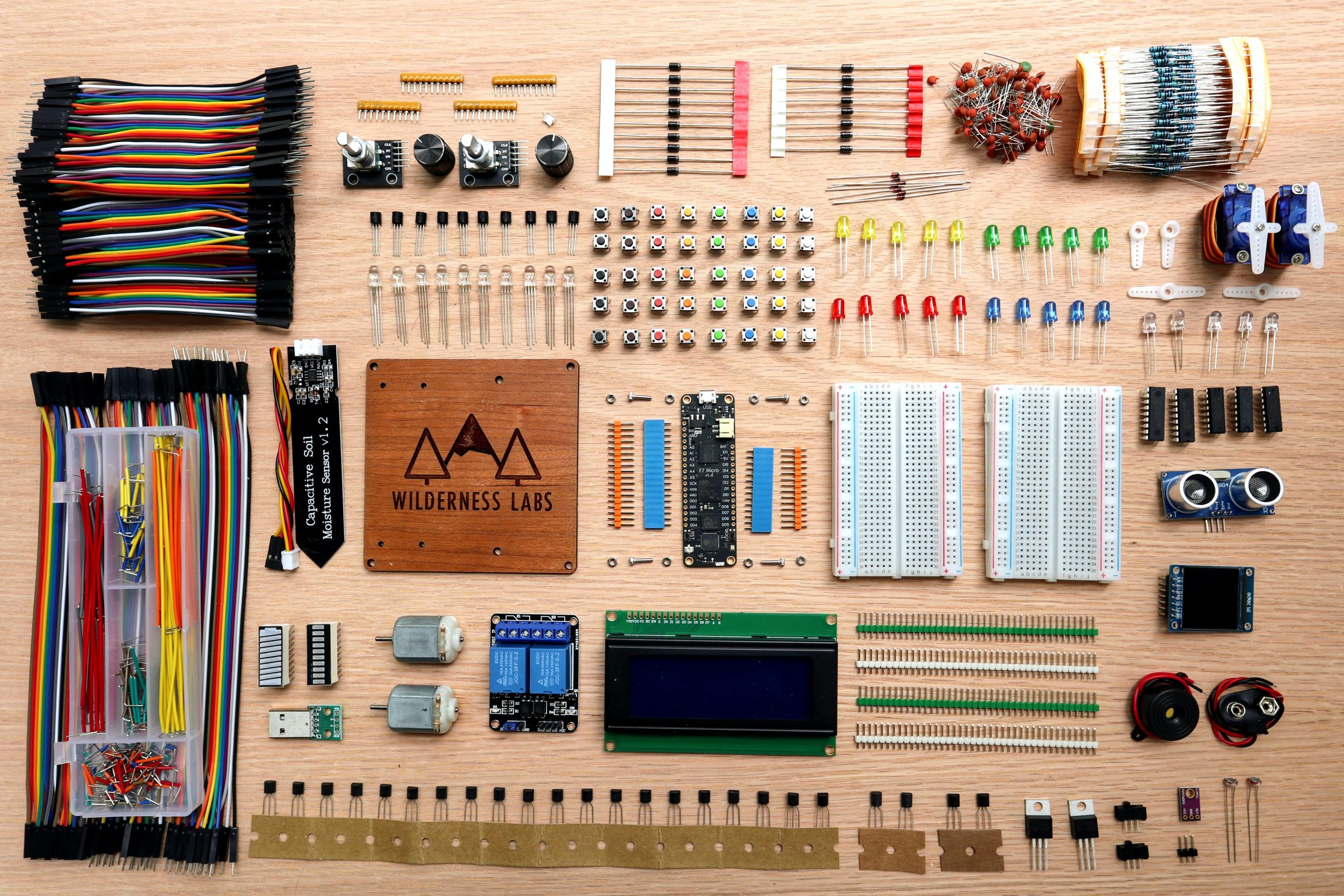 We handle optical electronic sensor materials, liquid crystal related materials, semiconductor related materials, and office automation equipment/silicone materials. We provide oligomers, fine particle materials, and special resins for optoelectronic sensors, various resist materials for LCDs, quantum dots and QD sheets, various resins for encapsulants, and fillers such as silica and alumina, and offer optimal solutions for customers.
UV curable adhesives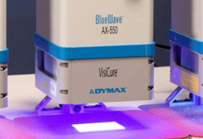 As a distributor of DYMAX, a U.S. company specializing in UV-curable adhesives with a history of about 40 years, we provide the best products and services for adhesive materials. DYMAX, a pioneer in light curing technology with a 1/3 share in the global medical device market, has a wide range of experience in advanced fields such as electronic devices and automobiles. We have a wide range of experience in a variety of fields. With offices in the U.S., Europe, and Asia, we are able to provide a wide range of services.