In the fashion business, a market where consumer lifestyles are diversifying, and where the development of eco-friendly products is being promoted, we aim to develop and sell products that are ecological and suitable for the market, while collecting worldwide fashion information on time.
Textile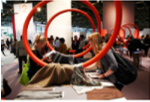 By making the most of our long-standing network in the Euro zone centering on Italy, we are able to offer unique product proposals from a global perspective, from importing materials that make up the most advanced modes to productions throughout Asia including Japan. We are also working to enhance customer satisfaction by providing a meticulous service including production and logistics.
We offer a wide range of products from apparel, innerwear to accessories to meet the changing lifestyles of consumers.
In an environment where customer needs are diversifying, the ability to propose value-added products will be a key factor in the future. As the latest information from overseas and imported products serve as important commercial materials, we will establish new business opportunities by providing accurate information suited to each market.
Development of SDG-related products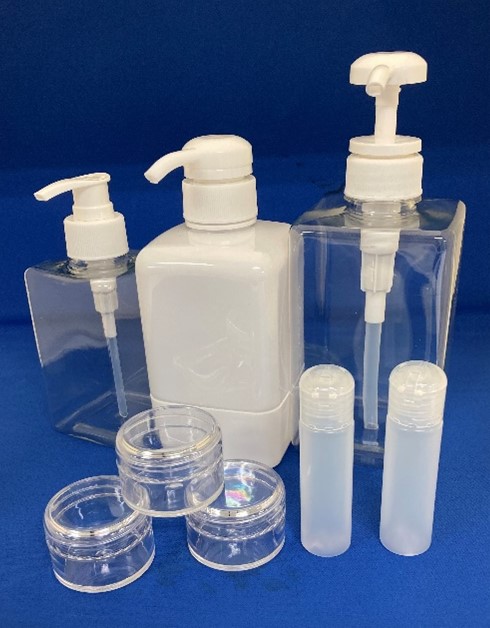 Aiming to realize sustainable manufacturing that is eco-friendly to the global environment, we will continue to develop consumer goods ranging from textiles to overall lifestyle with an awareness of reducing clothing loss and CO2 emissions.
Examples of Applications
・Development and sale of household goods using resin that reduces CO2 emissions
・Circular initiatives to collect and recycle garments
・Development of sustainable and functional products such as biodegradable materials