CBC focuses on the development and manufacture of high value-added products and the expansion of their applications as a reliable partner that not only distributes raw materials but also provides technical support, academic information, and market information to a wide range of food and functional food fields. CBC aims to actively develop its business as a total coordinator of "health," "packaging," and "distribution" to meet the company's goal of improving the "convenience" of society.
Foods Business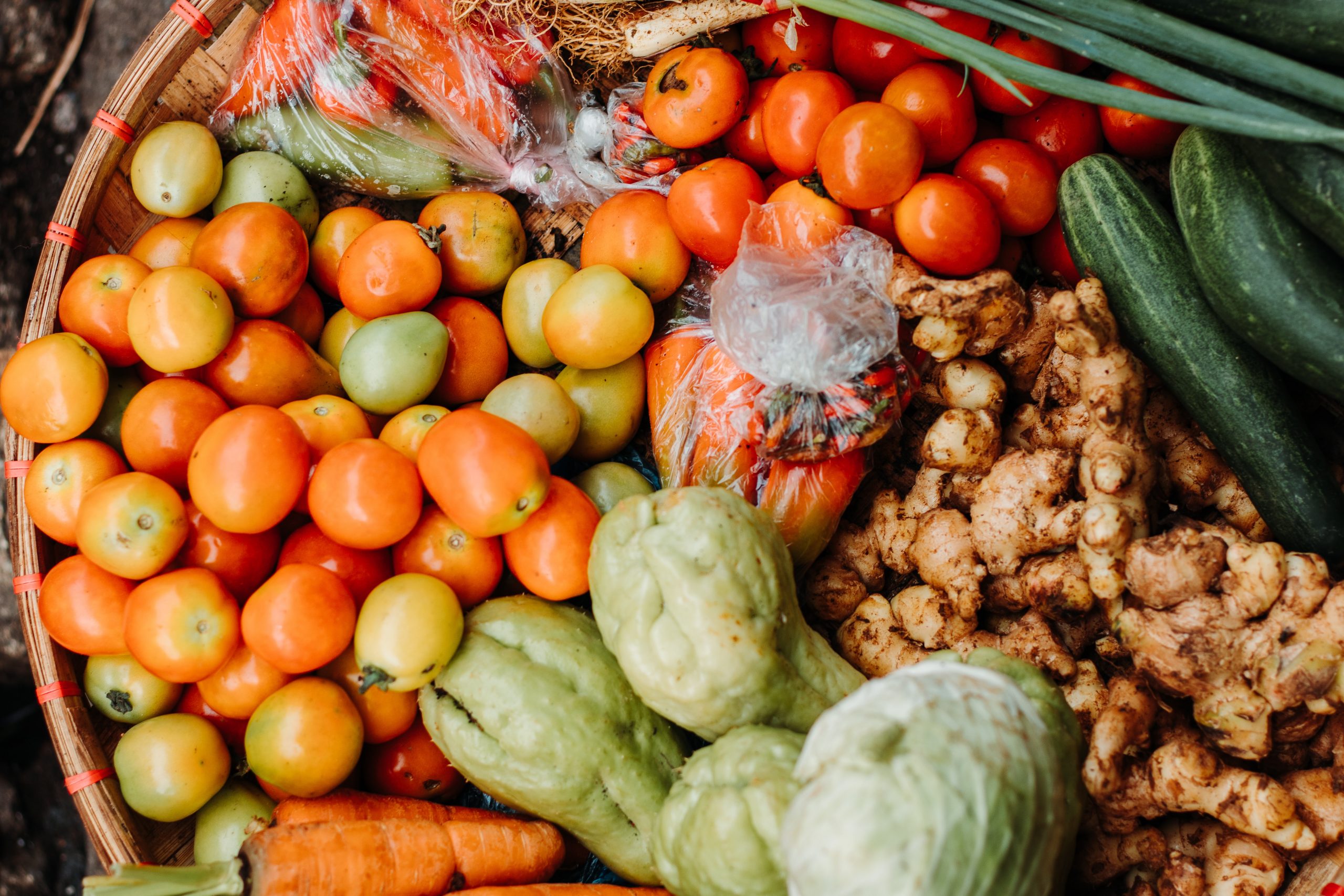 Utilizing CBC Group's global network, we propose valuable products from around the world, ranging from agricultural raw materials and food additives to functional materials and much-talked-about plant-based materials.
Food packaging materials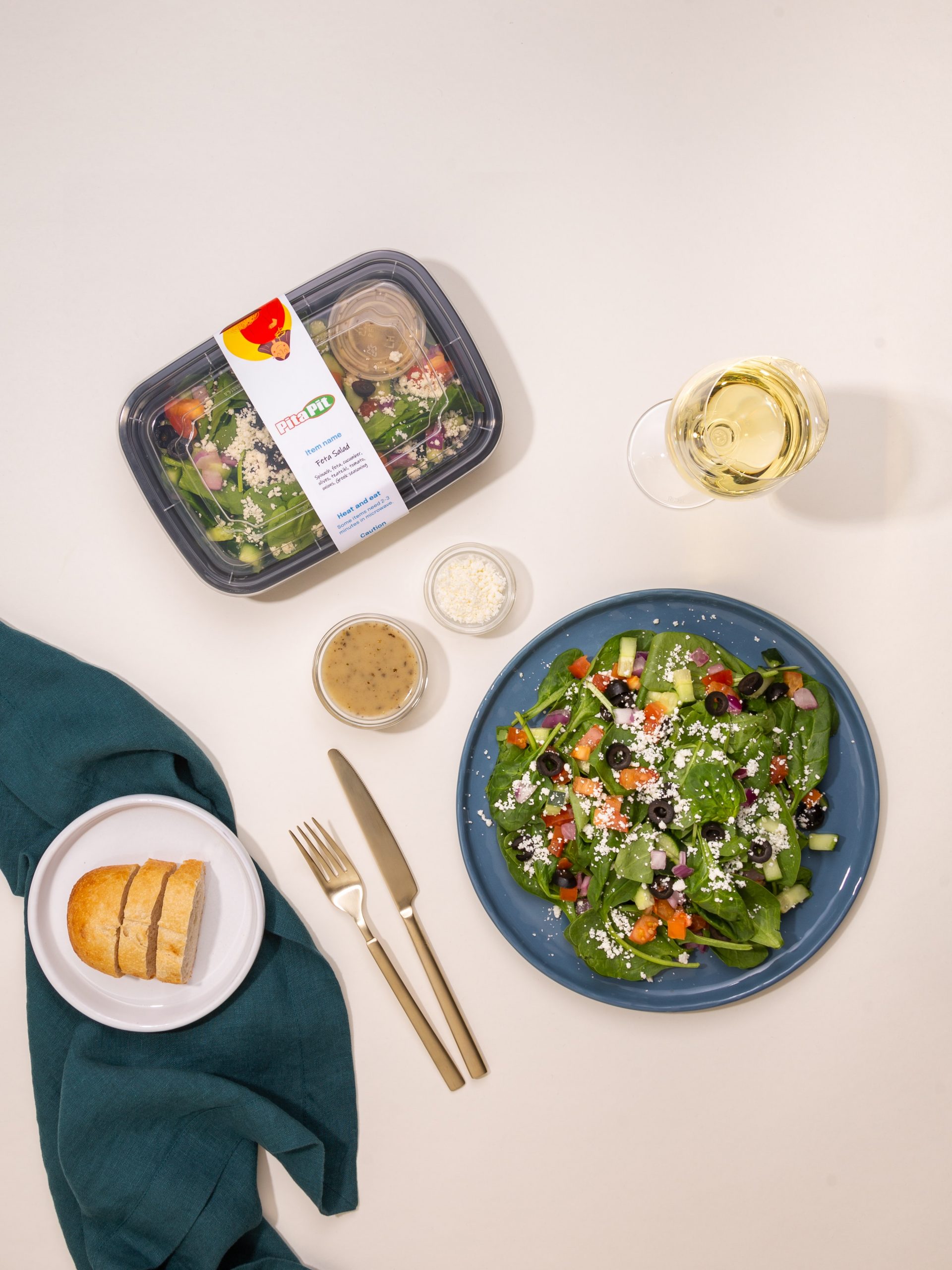 Global environmental efforts are currently spreading on a global scale, aiming for carbon neutrality. The environment surrounding food packaging materials is no exception, and the enactment of the Law for Promotion of Recycling of Plastic Resources in April 2022 will promote the 3R+Renewable movement. We are working as a total planner of food packaging materials, considering eco-friendly packaging materials with a flexible and broad perspective in accordance with the changes of the times, and we handle a wide range of products including bioplastic raw materials and eco-friendly packaging materials (plastic and paper containers).