In the pharmaceutical business, we provide comprehensive support to our partner companies on a global basis, from R&D to market launch, by maximizing the use of our overseas network and manufacturer functions to provide services that include not only the supply of intermediate, APIs and formulations, but also quality and regulatory support. In the fields of medical devices, dental materials, and preventive and alternative medicine, we provide added value by registering and marketing products that meet the needs of each market in Japan and overseas, thereby contributing to the extension of healthy life expectancy and the improvement of quality of life for people around the world.
Manufacturing Business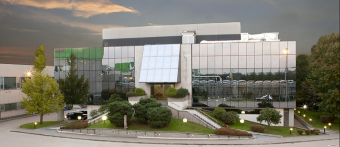 Procos S.p.A. (Italy), CBC's group company, provides specialized services to the pharmaceutical industry, including the development, industrialization, and commercial production of APIs and intermediates, with High Potency and multi-purpose facilities that comply with cGMP. We can provide organic synthesis, low-temperature synthesis, and catalytic reaction as well as flow chemistry services.
The company has been inspected and approved by major regulatory authorities including AIFA, FDA, and PMDA.
Procos Website

Pharmaceutical Ingredients/domestic caretaker function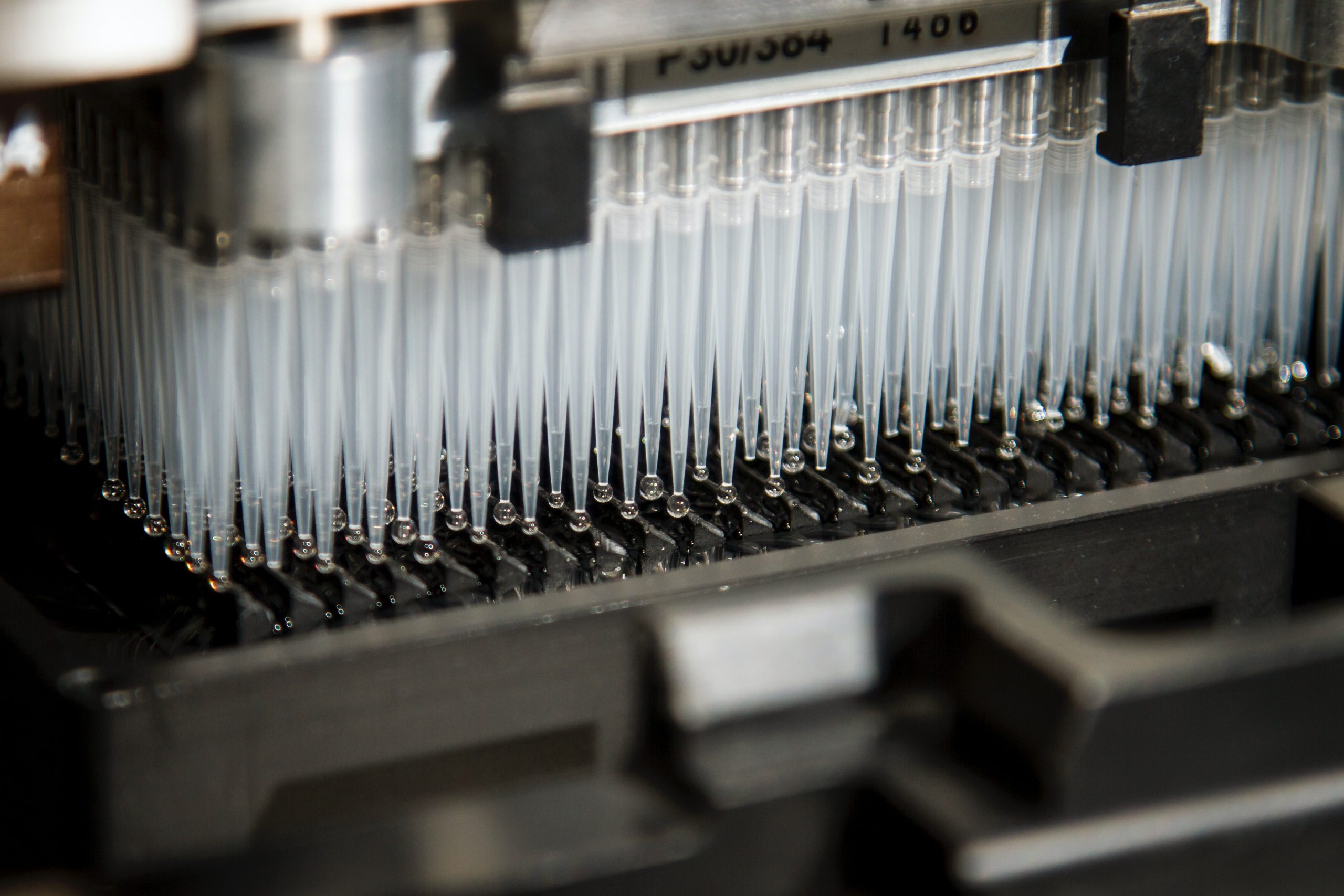 We provide a stable supply of high-quality and competitive APIs to Japanese pharmaceutical companies as a position of in-country caretaker.
We will continue to contribute to the pharmaceutical industry through the supply of high value-added APIs by taking advantage of our information capability as a trading company with manufacturing functions, functions as a manufacturer with a pharmaceutical warehouse and pharmaceutical analysis center, and high expertise in pharmaceutical affairs.
Contract manufacturing of pharmaceuticals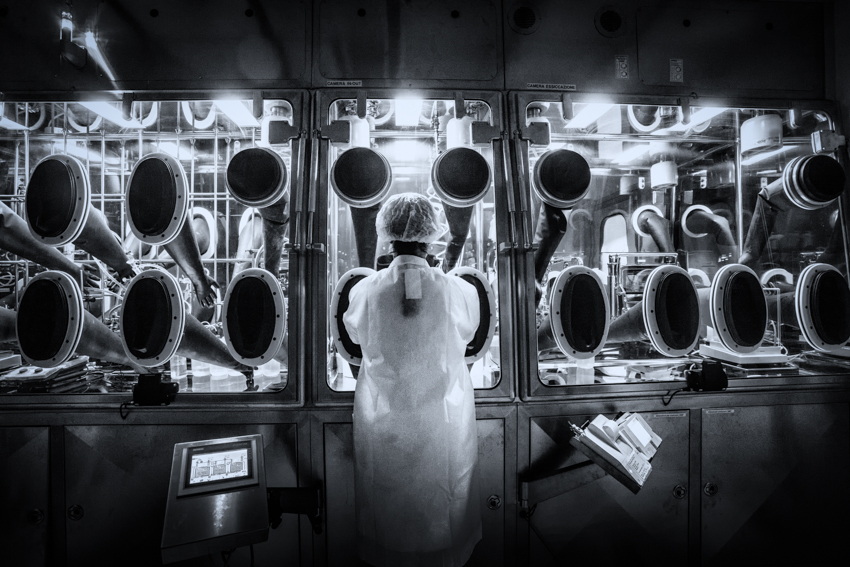 We provide contract manufacturing, research and development support for small, medium and high molecular bulk pharmaceuticals and intermediates, depending on customer needs, in collaboration with partners and affiliated companies around the world, mainly in Europe, India and China. Especially in the development of new pharmaceuticals, we select the most suitable partner by confirming compound characteristics and analyzing necessary chemical reactions based on patent searches and literature information. In particular, we can provide contract synthesis services using special chemical technologies such as Suzuki-Miyaura coupling, Sonogashira coupling, and Sharpless dihydroxylation reactions. We also offer peptide solid-phase synthesis, microbial fermentation, cell culture, and PROTAC, as well as environmentally friendly solvents.
Finished Dosage Formulations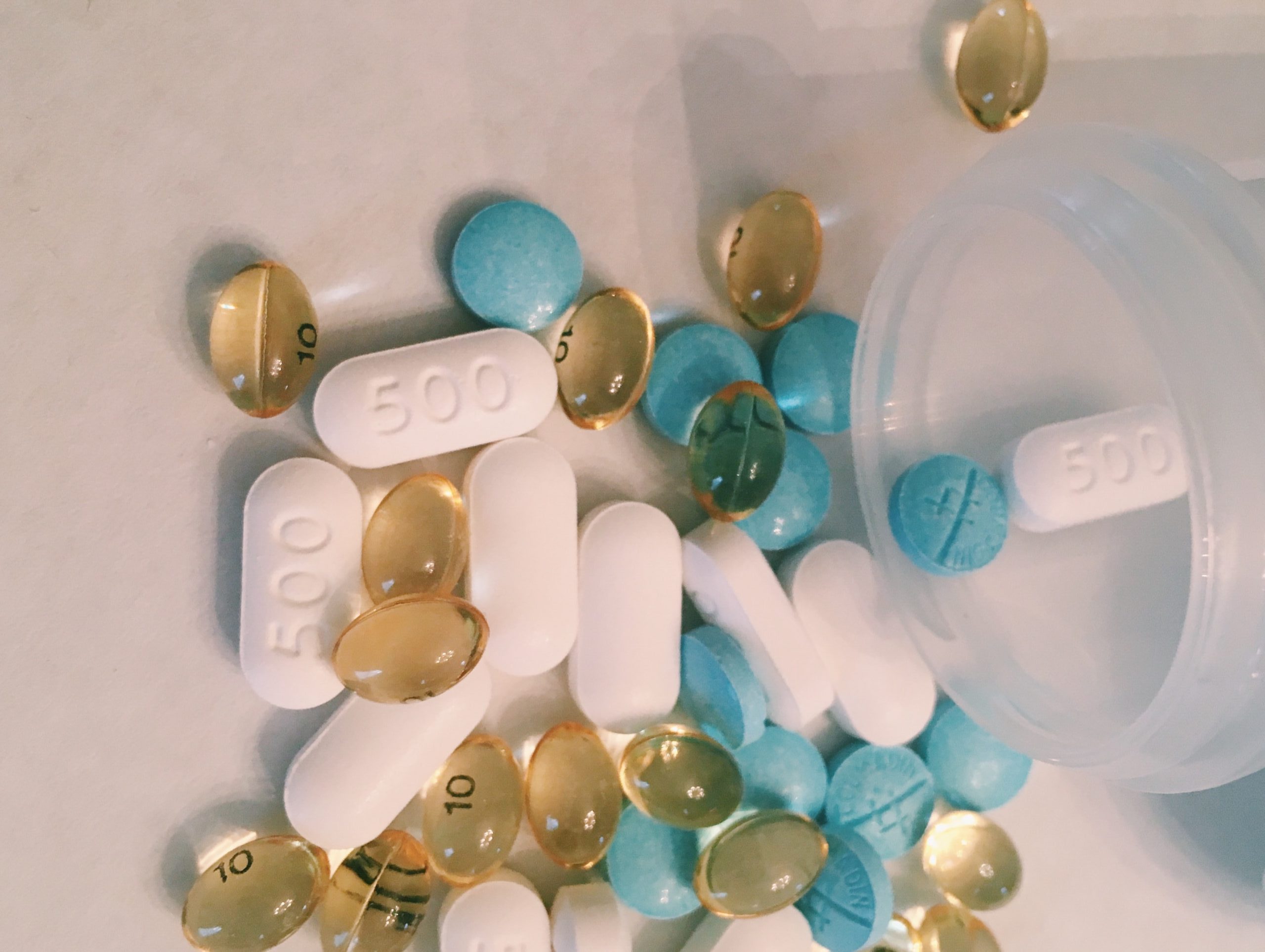 As the Japanese pharmaceutical market is facing an increasingly difficult environment due to the declining population, falling birthrate and aging population, and NHI price revisions, pharmaceutical companies are accelerating their global expansion of drug development. We provide CDMO/CMO services that enable contract manufacturing and development with Multi-Compendial by utilizing our global network. We also have extensive experience in imports and exports, and support our clients in all aspects, including market research, selection of sales partners, logistics, and registration application operations.
Pharmaceutical excipients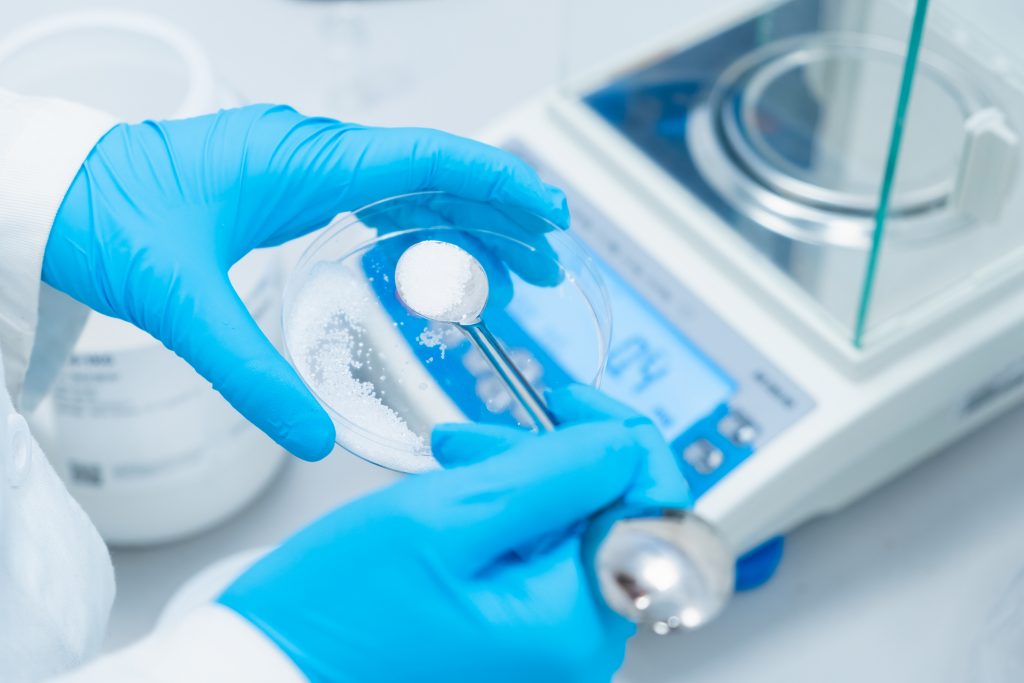 We offer a wide range of excipients for oral dosage forms, including cellulose-based film coatings, binders, sustained-release agents and disintegrants, acrylic enteric coatings, and soft capsules. We also offer DDS (Drug Delivery System) agents that enhance bioavailability to address the problem of low bioavailability due to the complex molecular of the drug substance..
Gattefosse's website
Gattefosse's website
Website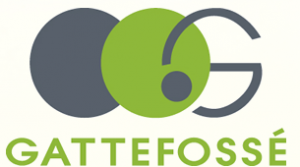 Biopharmaceuticals Business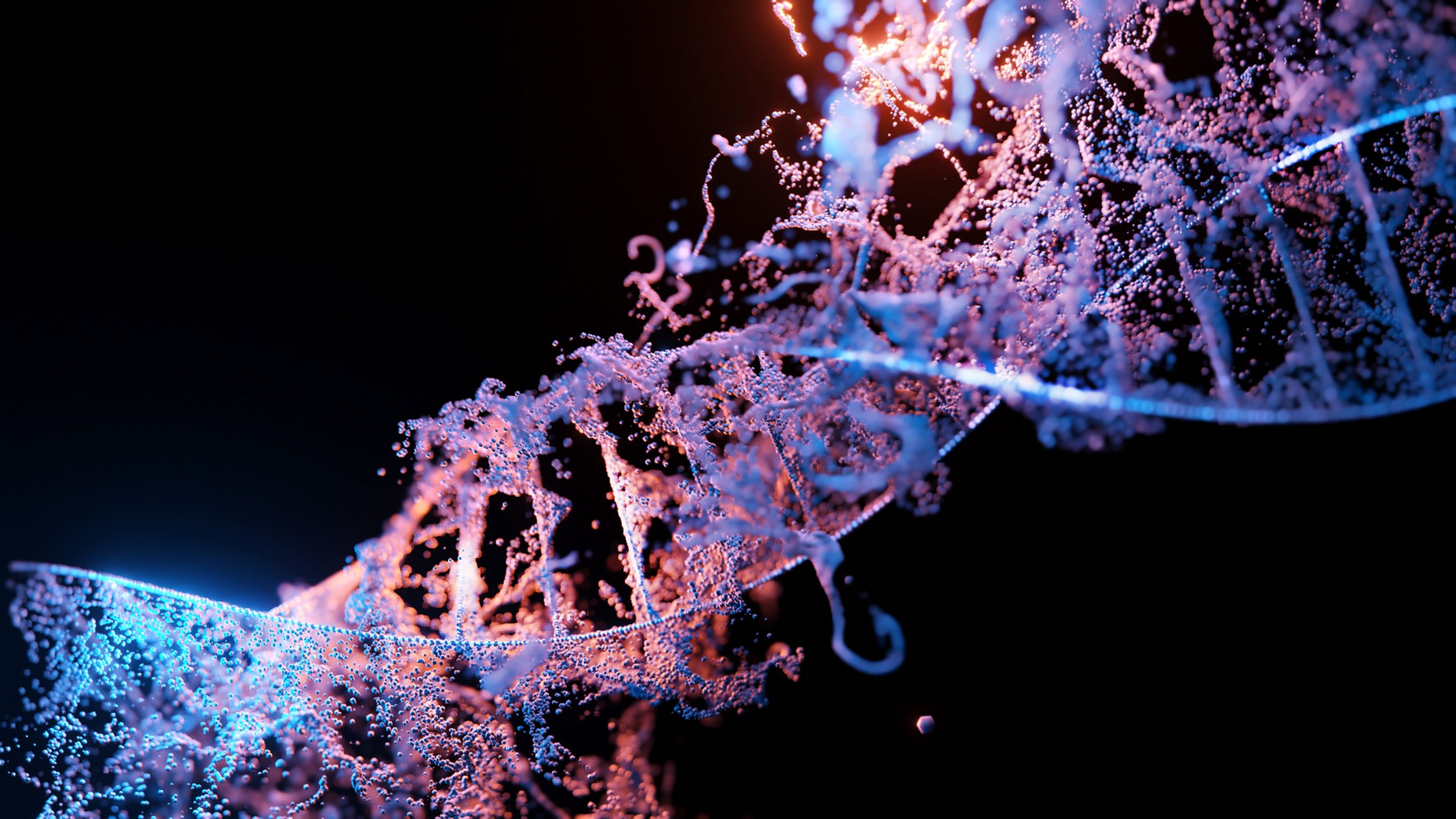 We provide various raw materials from upstream to downstream processes and contract development and manufacturing services. Our raw materials include buffers, sugars, amino acids, and single-use products used in the production of biopharmaceuticals and vaccines, and we will introduce you to the optimal supplier that meets your quality, delivery, and cost requirements. For contract development and manufacturing, we offer services ranging from cell line development to GMP manufacturing. We can propose the most suitable CDMO/CMO for your project from various perspectives such as technology, track record, and delivery time by utilizing our global network. Even after the start of the project, our experienced and dedicated staff and technical consultants will provide support until the end of the project.
Medical equipment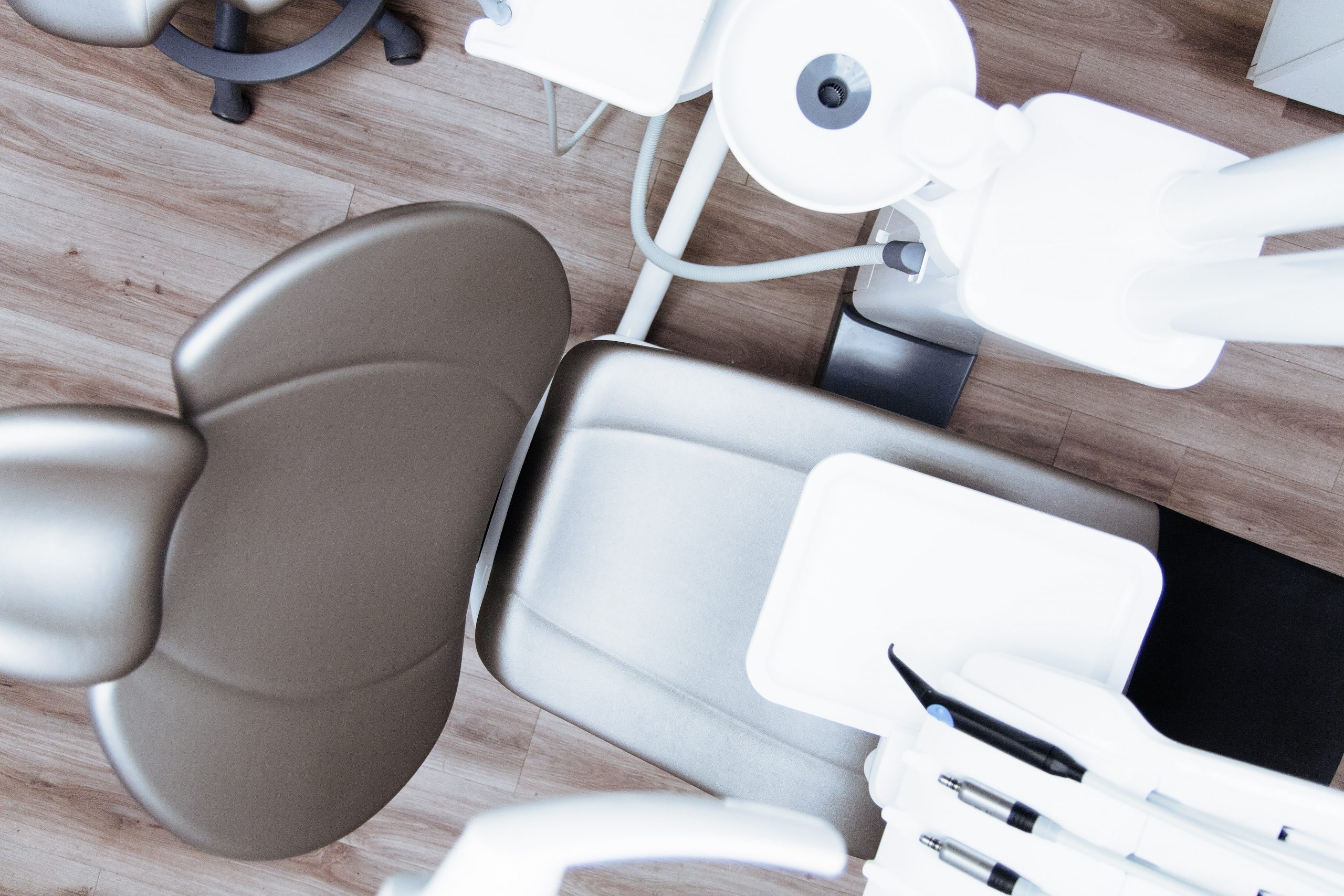 We search for medical devices, dental devices, and medical materials that meet various needs in collaboration with our partners and related companies around the world according to the needs of our customers. We will also take responsibility in pharmaceutical applications in Japan by making full use of the pharmaceutical application business licenses that we hold and introduce products that contribute to extending people's healthy lifespan and improving their quality of life.
Cosmetics and supplements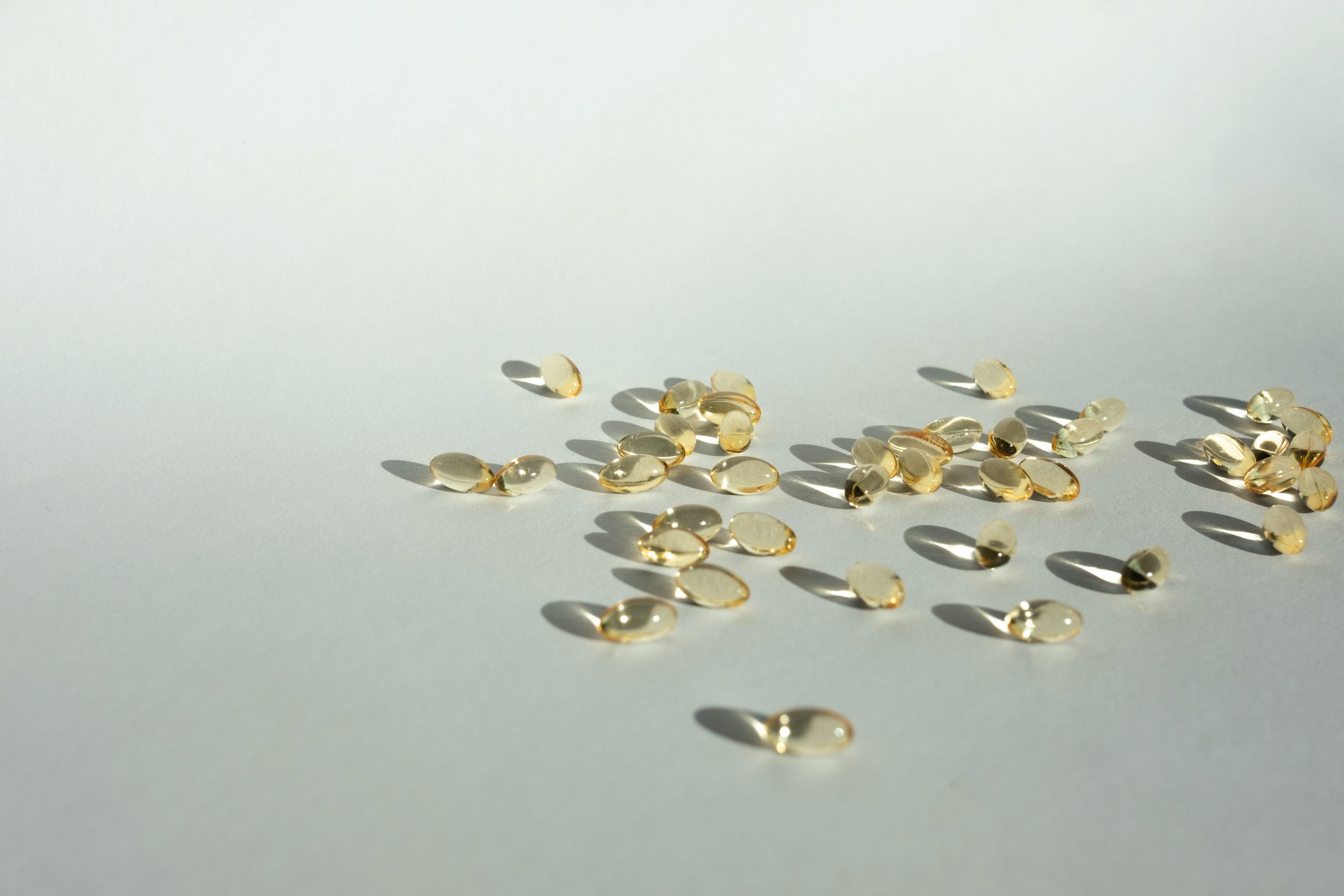 Self-medication contributes to healthy longevity in the age of 100 years of life, and CBC provides comprehensive support from sourcing unique functional health materials to building OEM products.
In the personal care field, we are a stable supply chain for value-added raw materials in the cosmetics sector.