We offer a wide range of essential industrial opportunities and related components, such as plastic processing equipment, filling and packaging equipment, inspection equipment, and foreign material removal equipment, and provide optimal services to meet customer needs.
Dielectric constant application type Film Thickness Measurement System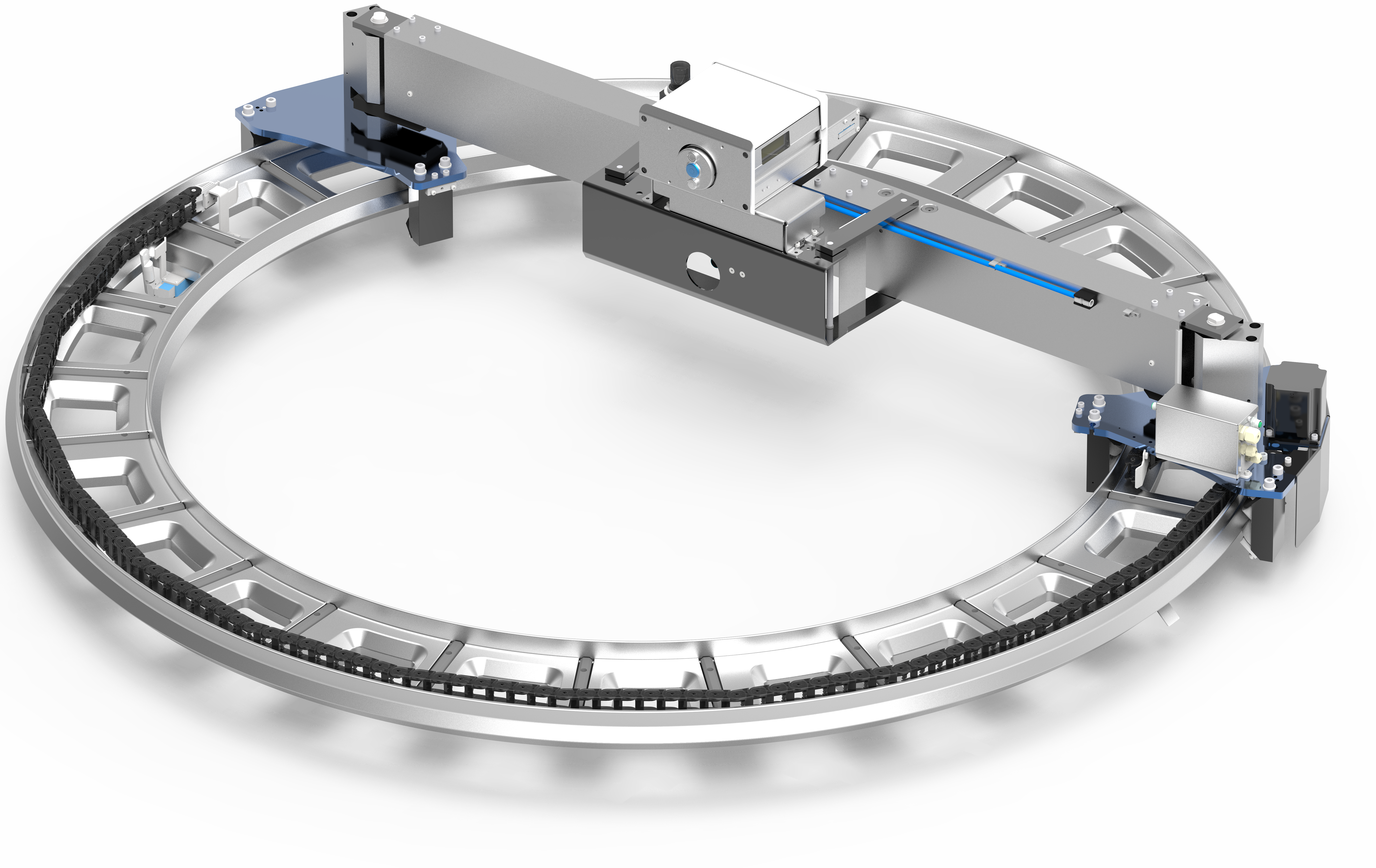 KUNDIG CONTROL SYSTEMS, headquartered in Zurich, Switzerland, is a manufacturer of film thickness measurement equipment celebrated its 150th anniversary in 2018.
This is an environmentally-friendly film thickness measurement system that continuously measures film thickness on one side of the sensor head with a dielectric constant applied structure (Capacitance Principle).
This system is indispensable for the automatic thickness control of the Blown film manufacturing equipment.
It is a highly reliable measuring device in the industry and boasts an overwhelming share of the global market.
There are two types: contact type and non-contact type.
Link to each types of thickness gauge video.
Filmtest 3G: https://player.vimeo.com/video/463403260
K-500 Rotomat KT 3G: https://player.vimeo.com/video/557629677
KCF-700 Rotomat KT 3G: https://player.vimeo.com/video/557629729
KNC-400 Rotomat KT 3G: https://player.vimeo.com/video/557629699
Terahertz spectrometer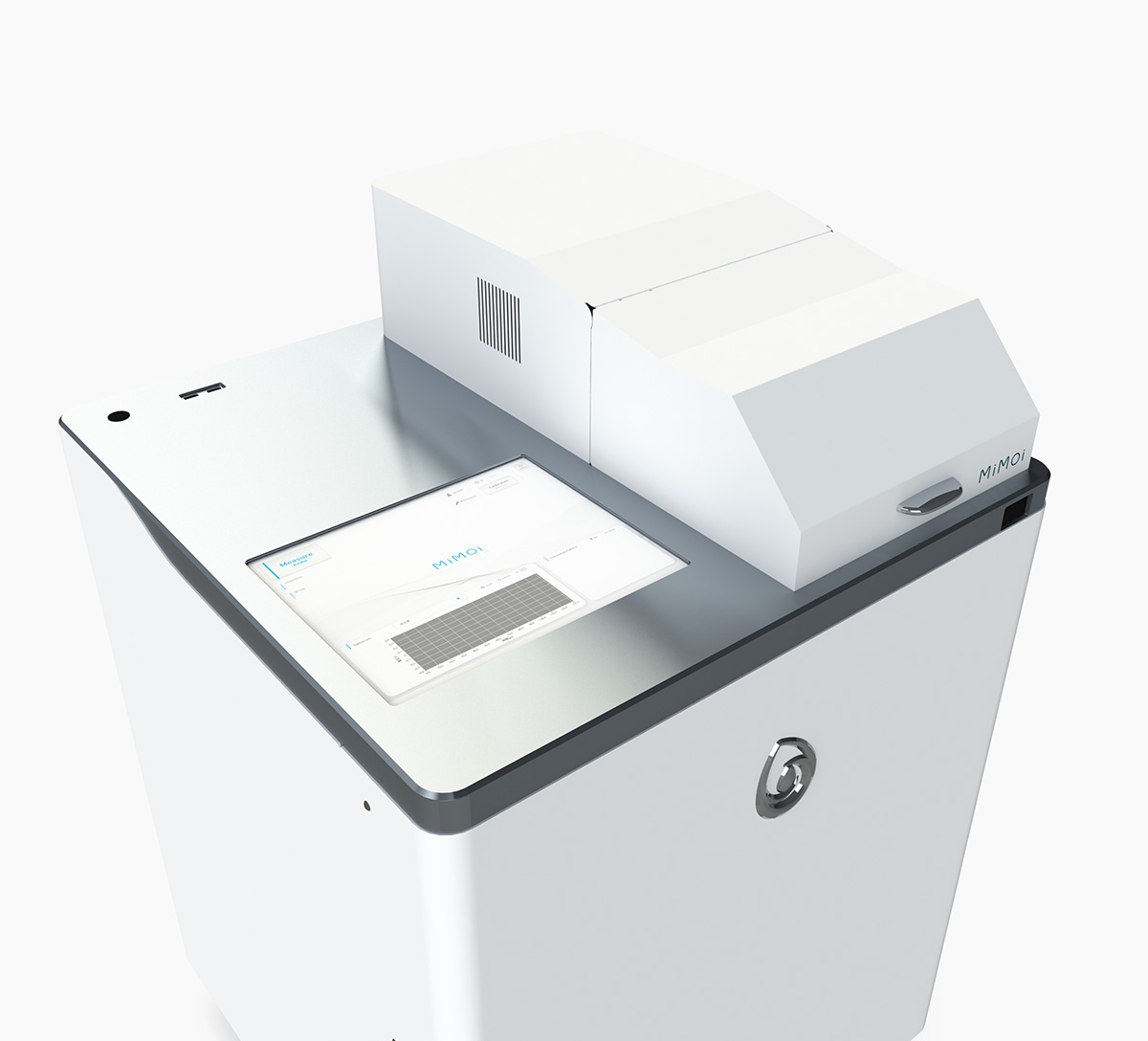 We provide users in Japan with FDI's MiMoiⓇ, a measurement system for liquid-specific molecular interaction measurements using terahertz waves.
MiMoi® measures liquids used in all industries that have been considered difficult to handle at terahertz frequencies, and uses the HydroCrest algorithm to find key "features" in the spectra that are the key to the degradation or mutation of the liquid. We are preparing a comprehensive system for real-time monitoring of liquid conditions using AI, including quality control on production lines, by utilizing the accumulated data in the future.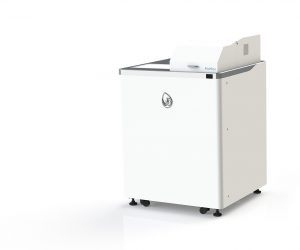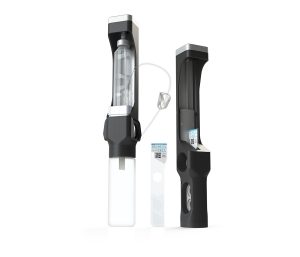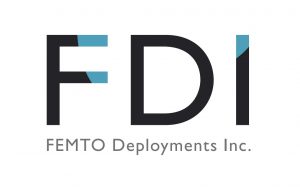 Movie

AI Coprocessor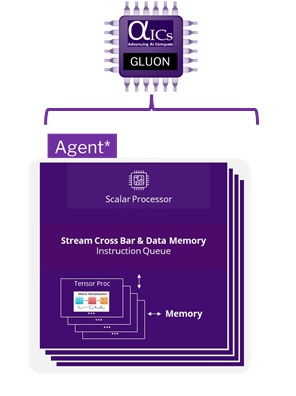 AlphaICs, founded in 2016 and headquartered in Silicon Valley, USA, with a development center in Bangalore, India, is a design and development company of next-generation AI processors (especially on the Edge Application), in which CBC is the one of the investors and as the sole agent in Japanese market.
AlphaICs has successfully developed an AI processor product called RAP® (Real AI Processor) with multiple scalable processor units (Scalar Processor) based on a unique architecture called Agent base. Each processor unit can be configured to work independently and asynchronously as an Agent, or multiple Agents can be configured to work together. In addition, it maximizes the use of a small machine learning unit and its novel instruction configuration reduces the amount of additional work required of the processor and enables the realization of highly efficient fps/Watt and fps/TOPs. This technology is expected to enable the instantaneous AI decision-making required in autonomous driving and other applications.
AlphaICs社URL :  https://alphaics.ai/
AlphaICs Gluon (1st AI Co-processor product) object detection inference movie by yoloV2 model : https://www.youtube.com/watch?v=FhxUyq02AFI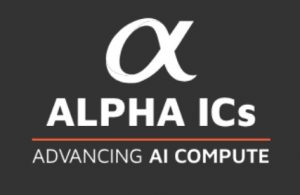 AlphaICs Gluon (1st AI Co-processor product) object detection inference movie
https://youtu.be/FhxUyq02AFI

And below movie showing 4 camera stream simultanious object detection demo
showcased at AI Expo 2022 Spring held at Tokyo Big Sight from 11th to 13th May.