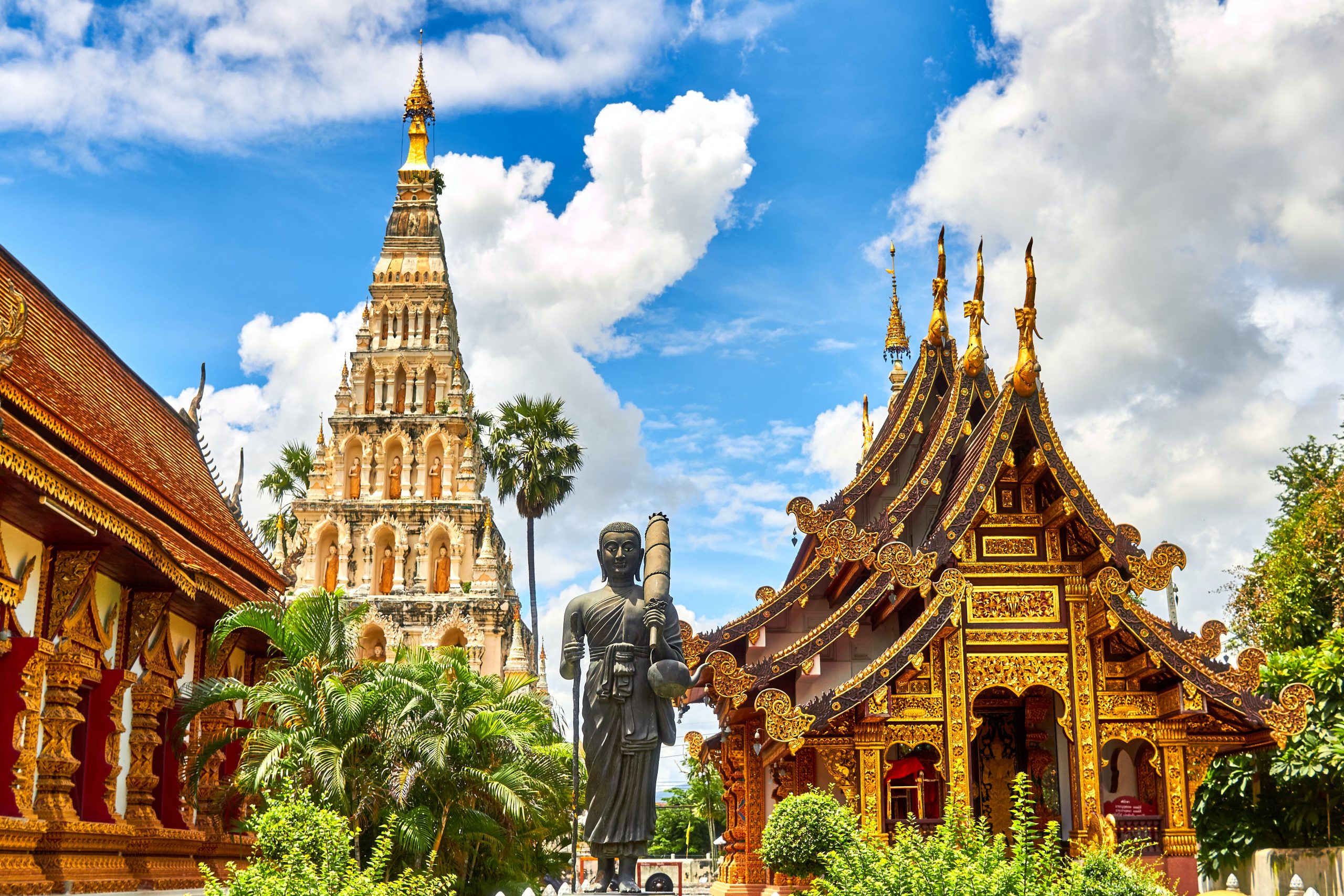 CBC INGS (THAILAND) Co., Ltd. has been located in Amata City Chonburi, Thailand's largest large-scale industrial park (approximately 80 km southeast of Bangkok with more than 700 Japanese companies),
and began manufacturing plastic parts for digital cameras in August 2008.
The plant's main customers are probably weak electrical appliance manufacturers that manufacture PCs, cell phones, smartphones, and digital cameras.
However, more than 65% of our main customers today are automotive parts manufacturers, including lamps, and our main products have changed to head and tail lamp housing parts for motorcycles and automobiles,
and interior/exterior automotive parts. The size of the products produced has been increasing year by year, and in 2018, the company promoted a significant replacement and automation of its facilities. Even today,
we continue to produce, for example, magnesium housing parts for LENS interchangeable mirrorless cameras, which are popular worldwide.
Tens of thousands of products, raw materials, assembly parts, and packaging materials pass through the factory every day. In addition, a large amount of materials, including molds, tooling, assembly lines, and documents used in manufacturing, are stored in the factory. At our factory, each of these items is always stored neatly in a designated place, and there is almost no trash to be seen on the manufacturing floor. This is because every morning, all employees participate in a thorough tidying, organizing, and cleaning process to maintain a state of cleanliness at all times.
What has changed the most over the past few years is the way Thai executives approach their work. Every day after arriving at work, all employees make rounds of the factory to ascertain the overall situation. The checks are not limited to major problems, but cover all information from quality status, machine condition, shipping/inventory status, and employee attendance. The information is then shared at the morning management meeting, where problems are immediately resolved and adjustments are made.
They are also highly motivated to work together to overcome challenges and achieve goals they set for themselves, to respond to difficult product specifications and customer requirements, and to strengthen and improve each management system without fear of change. The Thai executives' strong will to work, teamwork, passion, and ambition support the factory.
In the future, we will strive for further independence, and as a Thai company, we aim to become "a company that is rooted in Thailand, with Thai staff at the center of management.