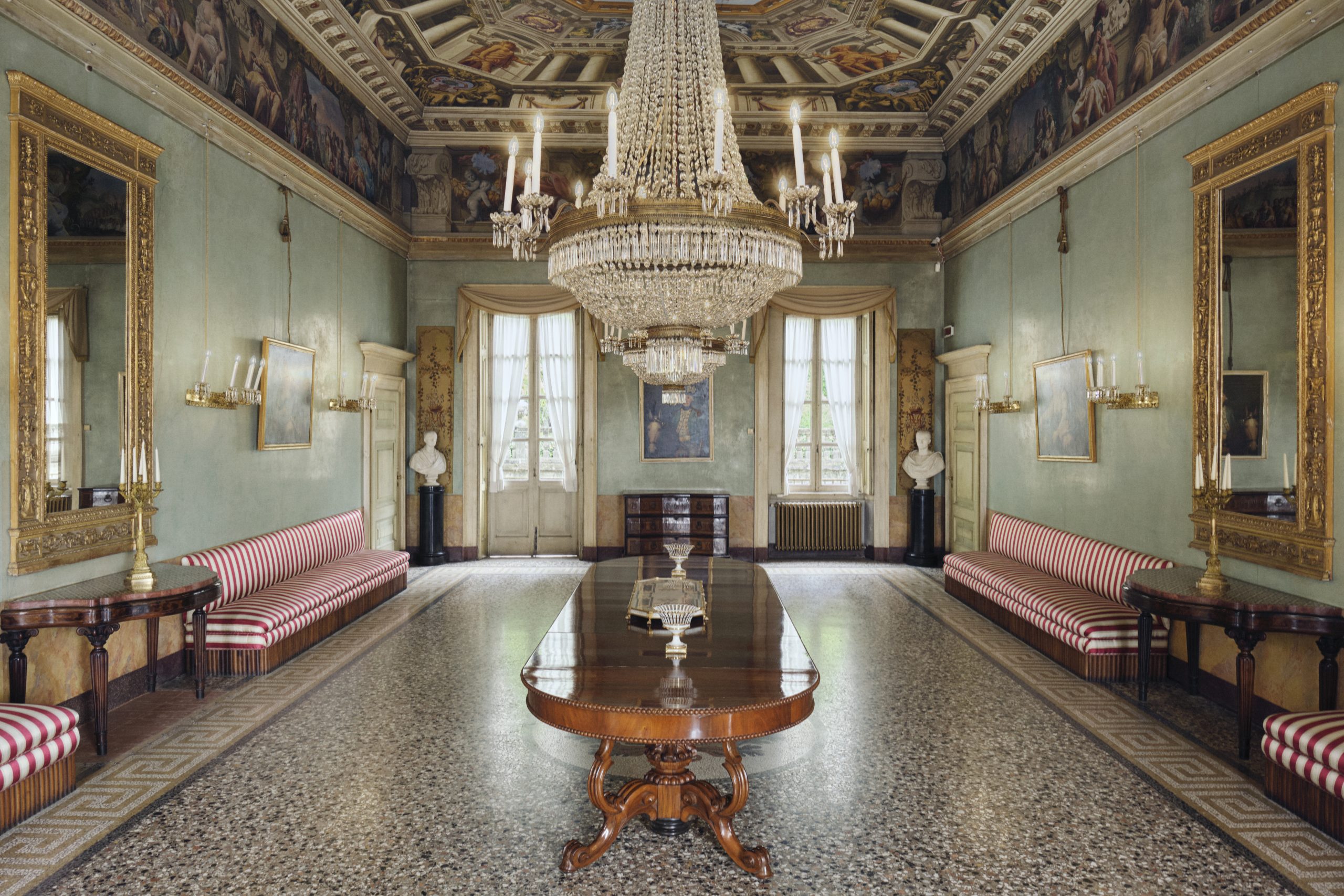 CBC (Europe) S.r.l., which is based in Italy, has been supporting the FAI (Fondo Ambiente Italiano), an Italian non-profit foundation engaged in protecting, restoring and managing Italy's historical heritage, as a Gold Sponsor since 2013.
Italy has a history spanning some 3,000 years since the ancient Roman times. Italy boasts the highest number of World Heritage sites registered by UNESCO, surpassing China (as of May 2022), and there are countless other heritage sites and churches scattered throughout the country. How and why did CBC (Europe) S.r.l. come to support the FAI, which manages Italy's historical heritage?
Providing Cultural Experience through Preservation of Historical Heritage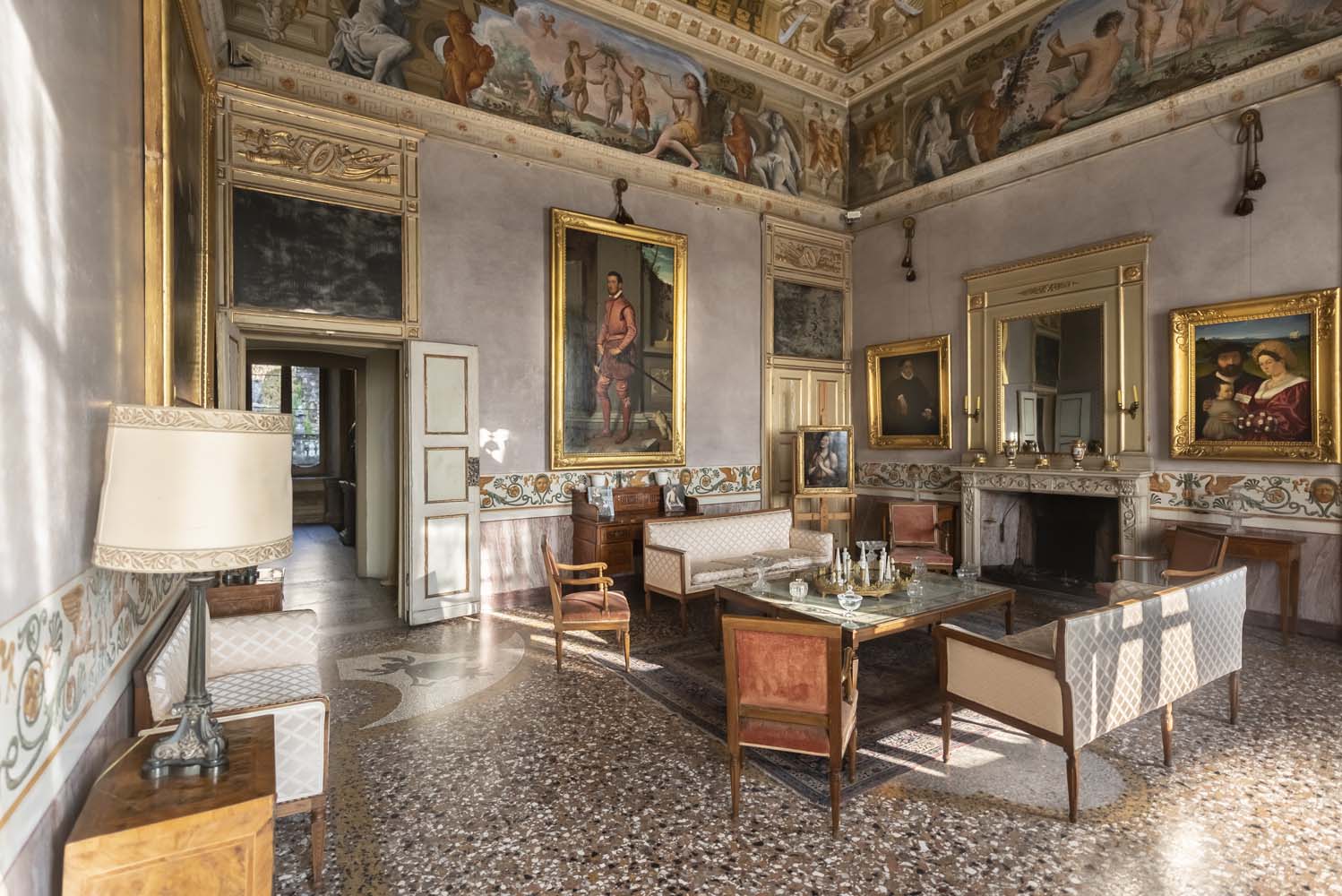 It was in 1975 that the FAI was established, initiated by Elena Croce, the daughter of an Italian philosopher and historian, to spread the UK's National Trust movement* to her own country.
*A movement in which citizens provide funds to purchase and preserve the natural and historical environment around them.
The main objective of the FAI is to "protect and manage" the historical heritage in Italy.
It is no exaggeration to say that for Italy, which has a long history, its historical heritage is part of the country's tradition and identity. However, a heritage that is taken for granted today may eventually deteriorate if it is not properly protected. There are many cases where they become destroyed without a trace.
The FAI's main role is to manage Italy's historical heritage and provide proper care and maintenance to ensure that the visible history of the country is not lost. The historical heritage they manage is not limited to buildings and archaeological sites but also includes a wide range of works of art and antiquarian books.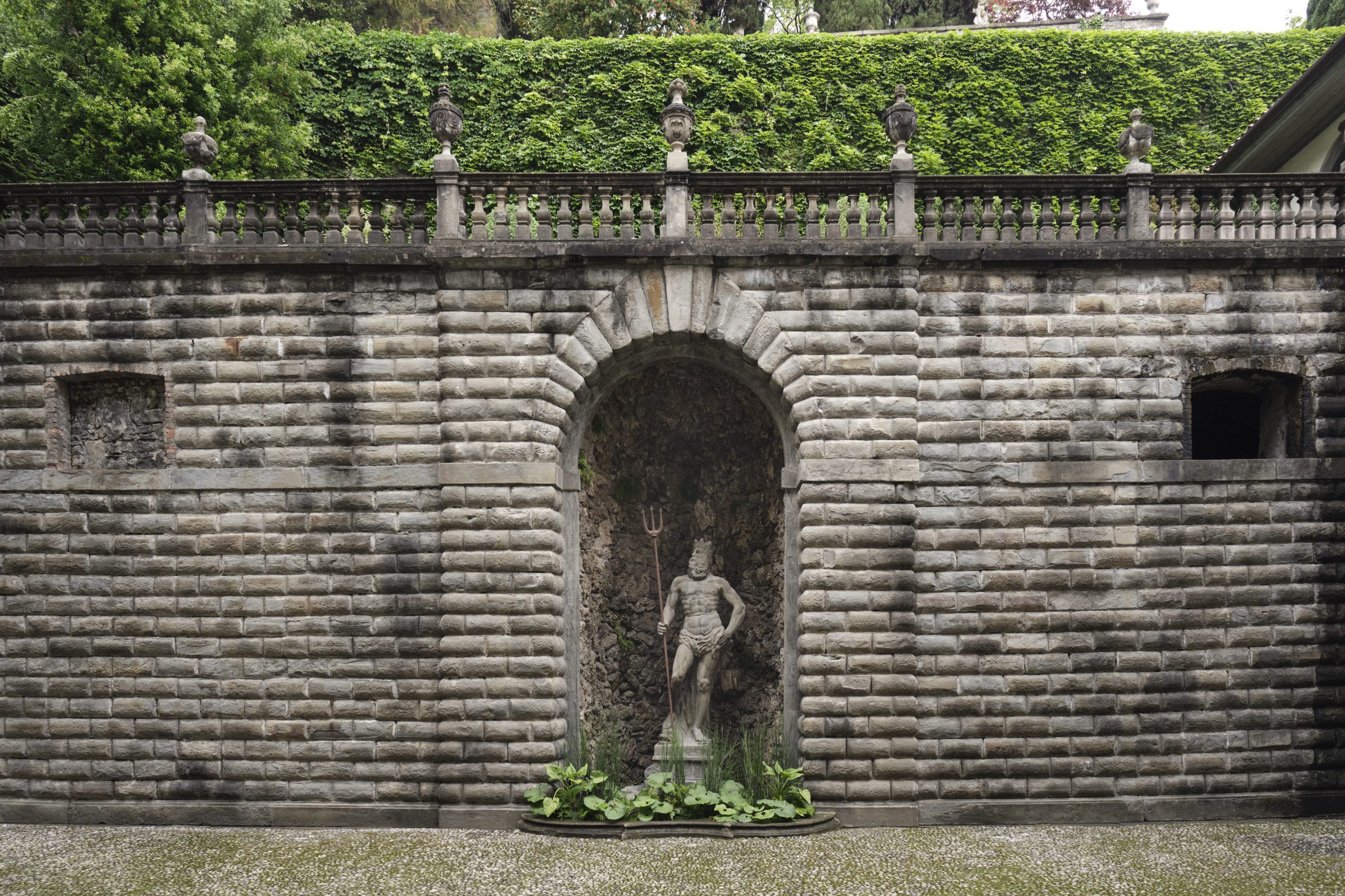 The FAI's job is not just to restore and preserve the heritage but also to "open it" to the public. If a valuable historical heritage is preserved and kept out of sight, its value cannot not be known to many people. By opening the preserved historical heritage to the public, they want people who see it to have an "authentic historical experience." Through its activities to protect cultural properties, the FAI provides a "cultural experience" that is enjoyable and promotes the curiosity of viewers.
The value of a historical heritage is inseparable from the value of the place and environment that surrounds it. The preservation of cultural property also leads to protecting the entire environment, culture and landscape of the surrounding area. Through its heritage preservation activities, the FAI is also creating secondary value for the community and the environment.
Since 2013, CBC (Europe) S.r.l. has been donating continuously to the FAI as a Gold Sponsor. How did CBC (Europe) S.r.l. come to provide donations to the organization, and what value is there for CBC (Europe) S.r.l. in "preserving the historical heritage"? To find out, we interviewed Vittorio Veronelli, CEO of CBC (Europe) S.r.l..
"Italian Business Is Deeply Connected to the Country's Cultural Assets"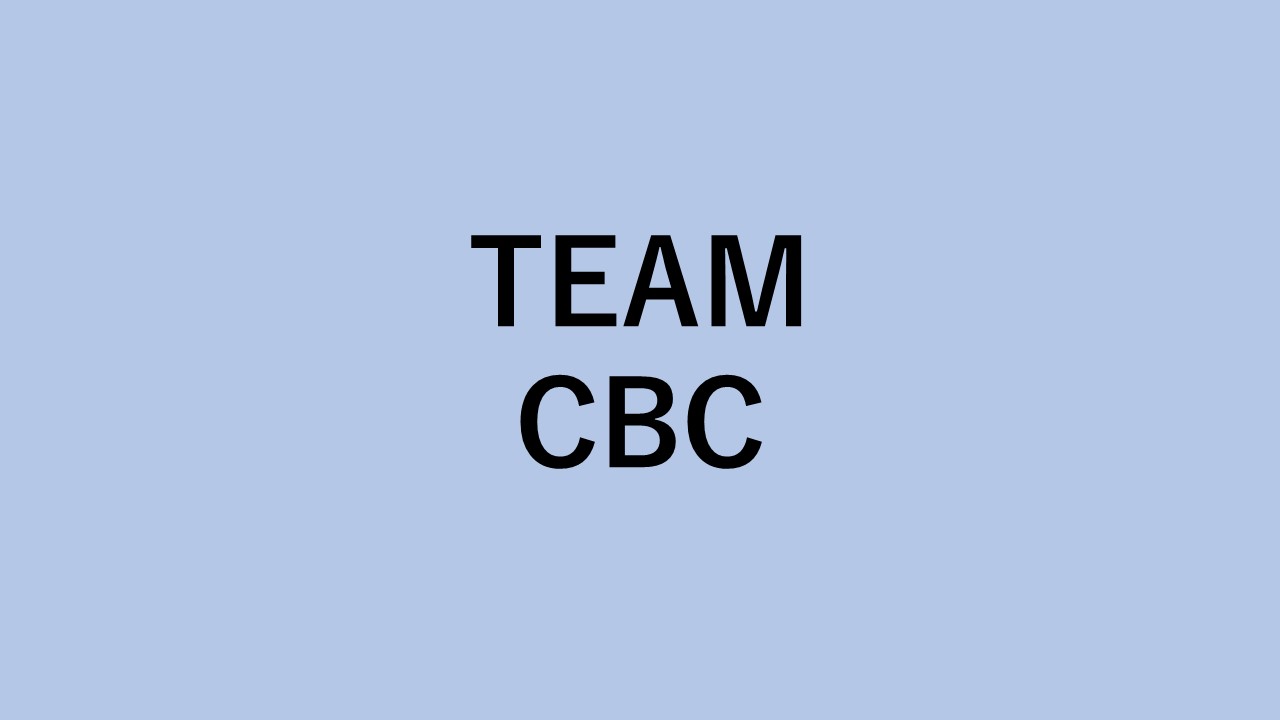 Can you tell us once again the purpose and the role of the FAI?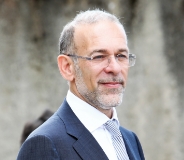 Mr. Veronelli

The FAI, an organization engaged in the activity of preserving cultural property, was founded in 1975 by a small group of entrepreneurs and philosophers, based on Article 9 of the Italian Constitution. The organization has over 400 employees and more than 8,000 volunteer staffs and as many as 19 regional offices. It embodies the activity to "preserve the beauty of Italy and make it available to people around the world" with outstanding staffs who are well versed in art and history and with exceptional skills in protecting and managing cultural assets.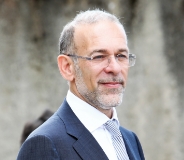 Mr. Veronelli

Italy has about 3,000 years of history from B.C. to the present. As a testament to this, there is a wealth of historical art and heritage sites including more than 4,000 museums, over 6,000 archaeological sites, as many as 85,000 churches and 40,000 palaces and castles throughout the country. According to official estimates, their value is said to be 174 billion euros (approximately 26 trillion yen). These Italian assets must be preserved as much as possible for the next generation.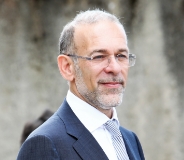 Mr. Veronelli

Italian business has developed with a deep connection to these great cultural assets of our country.For instance, the financial support to preserve the historical heritage in Italy, as part of companies social responsibility, is discounted from income tax. Likewise, many companies are involved in the protection of cultural assets as part of their CSR activities, and the FAI receives support from more than 500 companies.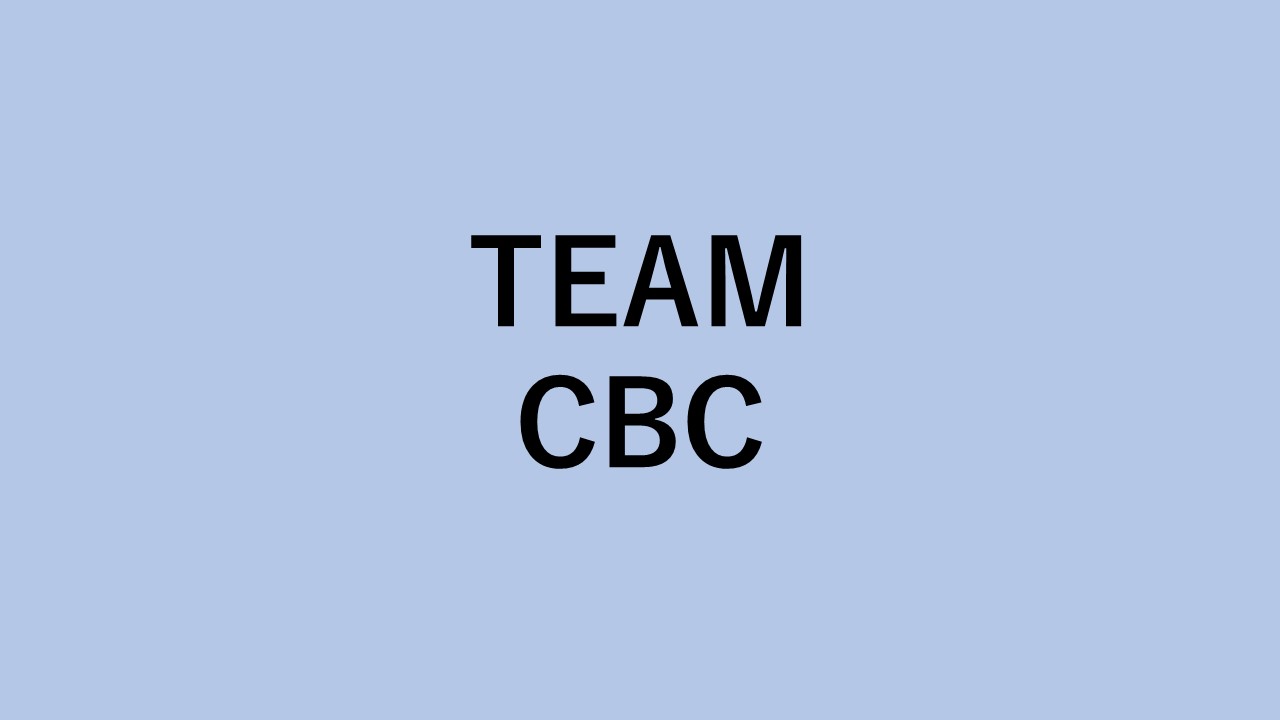 How did the connection between the FAI and CBC start?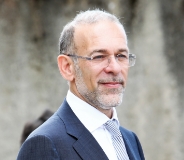 Mr. Veronelli

The FAI is widely recognized by Italian citizens and throughout Europe because of its high concern for the protection of cultural assets. We, of course, were aware of their activities, but it was not until 2012 that a direct connection was established between the FAI and CBC. The CBC headquarters in Japan was planning to hold a big event in Italy and asked CBC (Europe) S.r.l. to find a location for it, and the venue we found was the Villa del Balbianello on Como lake, which is managed by the FAI.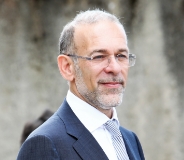 Mr. Veronelli

The FAI and CBC (Europe) S.r.l. came to have a closer relationship through this opportunity and, in 2013, CBC (Europe) S.r.l. became a Gold Sponsor of the FAI. We strongly sympathized with the FAI's objective to "preserve Italy's beautiful cultural heritage and make it available to the world" and felt that CBC (Europe) S.r.l. could contribute to the preservation of our cultural heritage for future generations. CBC (Europe) S.r.l. had made small donations in the past to local social organizations such as support for an organization for the disabled and a group that helps young people recover from drug addiction. However, the FAI is the first organization to which we have made a full-scale company-wide donation.
We want Employees to Take Pride in the Company's Efforts while Enjoying Cultural Property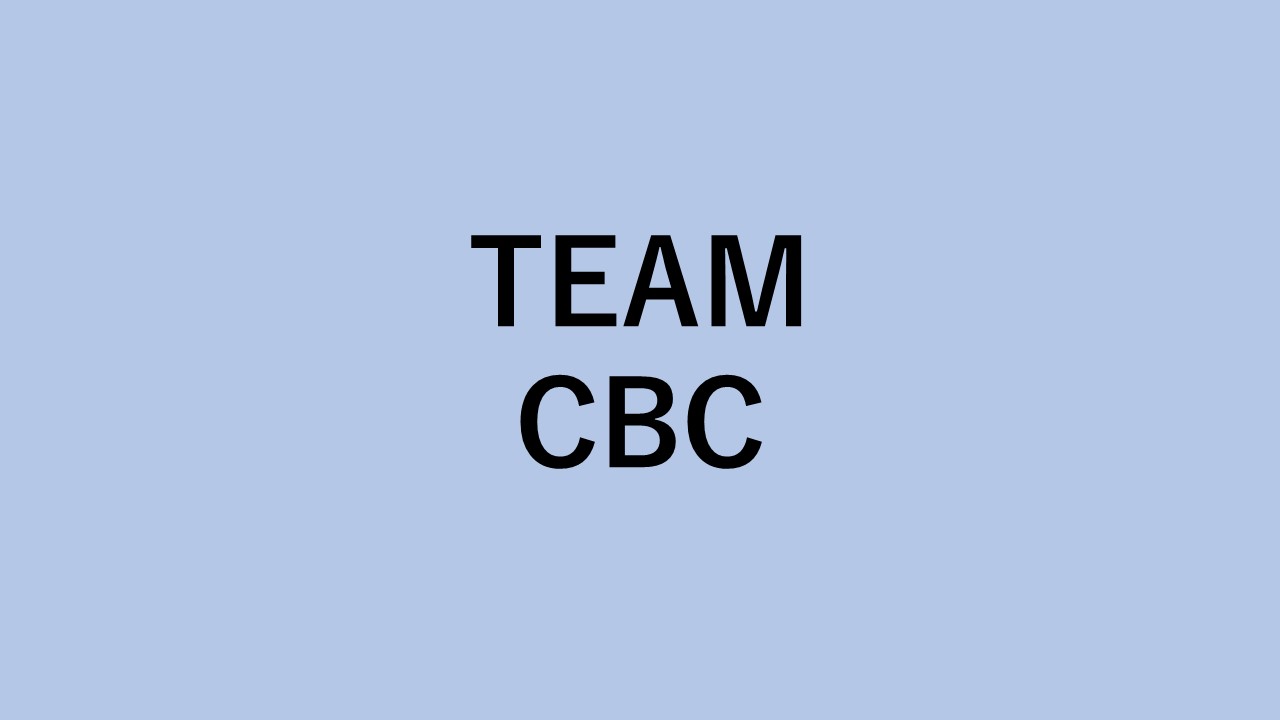 What activities have you been involved in since becoming a sponsor?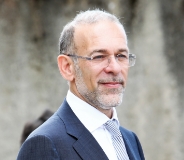 Mr. Veronelli

CBC (Europe) S.r.l. recently sponsored the FAI's project to restore the Palazzo Moroni. The objective of the project is to open the Palazzo Moroni, a representative building of the Baroque period in Old Bergamo, to the public and make it available for private events such as conferences, ceremonies and dinner parties. The FAI approached all the companies in the province of Bergamo to raise sponsorship and funds. As a result, the project is said to have collected a total of 3 million euros. Around the same time, CBC (Europe) S.r.l. was also relocating its headquarters to the province of Bergamo, which is why we decided to join the project as a sponsor.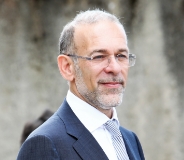 Mr. Veronelli

With this relocation, CBC (Europe) S.r.l. is now ranked 120th on the list of "500 companies in Bergamo." We thought that the FAI repair project would be a good opportunity for CBC (Europe) S.r.l., as the new face in the province, to greet the community since we will be participating in the industry in Bergamo going forward. In addition to this project, CBC (Europe) S.r.l. has been donating to the FAI every year since then as a Gold Sponsor. Employees of Gold Sponsor companies enjoy free admission to more than 70 cultural heritage sites and facilities managed by the FAI.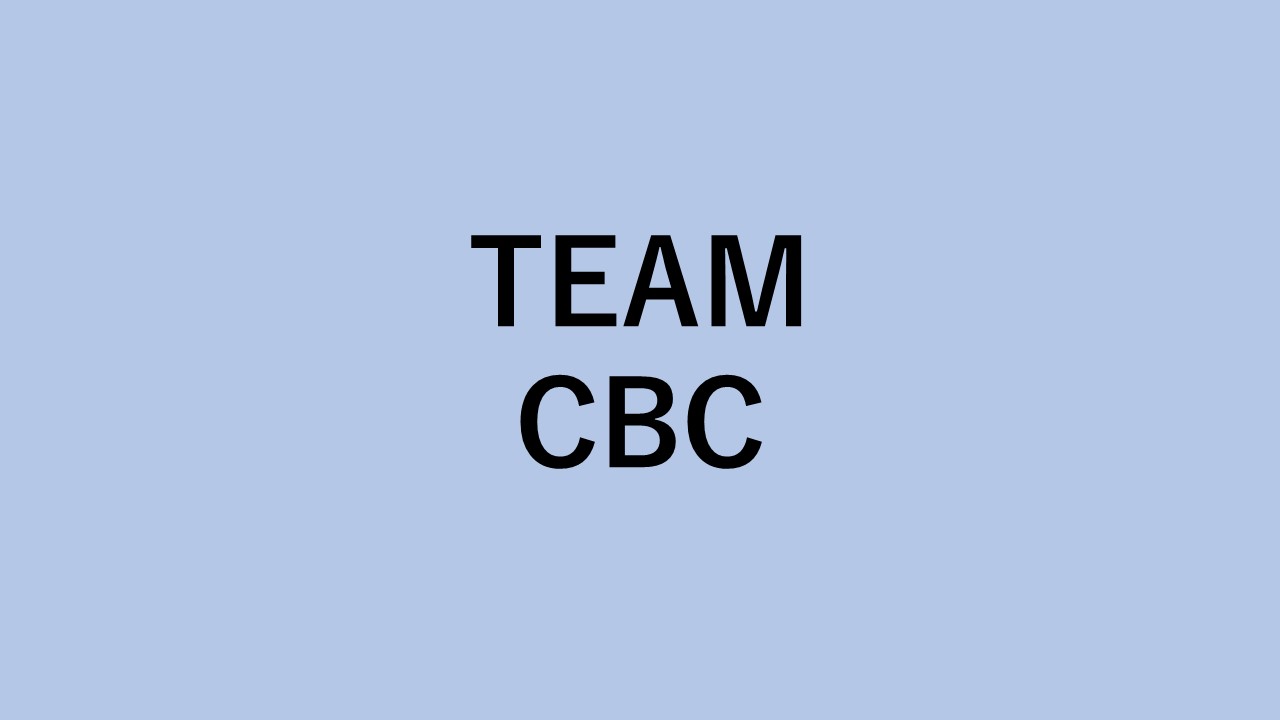 Finally, what value do you see in CBC (Europe) S.r.l. sponsoring the FAI's cultural heritage preservation activities as a company?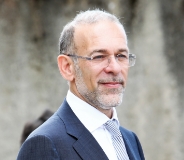 Mr. Veronelli

CBC (Europe) S.r.l. will continue to be a Gold Sponsor of the FAI and support their activities. We hope to continue to have a close relationship with the FAI, such as asking for their support in organizing company events. It is one of our social responsibilities to be involved in activities to preserve the historical heritage of our country for future generations. From the perspective of CSR activities, I feel that it is very meaningful to indicate how a company is contributing to the country or region in which it operates.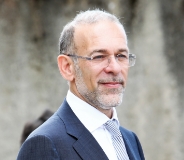 Mr. Veronelli

I believe that the preservation of our historical heritage is a duty owed to everyone. On the other hand, a large amount of assets is required to sustain these preservation activities. Through these sponsorship activities, we hope that CBC employees will not only enjoy our country's cultural heritage but also take pride in the fact that their company is supporting its preservation activities.
Text by Shun Ito / Edited by No-oto