Lenses & Network Video Products
Lenses & Network Video Products
The CBC Group handles all aspects of the optical lens "computar" business, from the planning, development, and manufacturing of its own brand products to after-sales service. In addition, as a provider of optical lenses used in various fields such as machine vision systems and traffic monitoring, we are taking on the challenge of creating new value.
Together with Optics, CBC Groups in overseas also handles a wide variety of solutions on its own including Video Management Software called VMS, AI/Video Analytics as well as the dedicated IoT Sensors under the"GANZ" brand extensively. These scalability suites the latest technology trend towards the IP network that our world-wide customers need.
"Broadsight Systems Inc" (hereinafter called BSI) is a wholly subsidiary of CBC AMERICA LLC, Specializing in Metal Fabrication and Customization with a series of CNC Machining, Metalwork, Painting and Finishing. With 134,000 square foot state-of-art facility in NC, BSI does 3D CAD designing from Napkin Sketches to Prototyping as well as the Assembly/Production. With the current "Made in USA" trend, we also focus on Local Production and Local Consumption too.
Machine Vision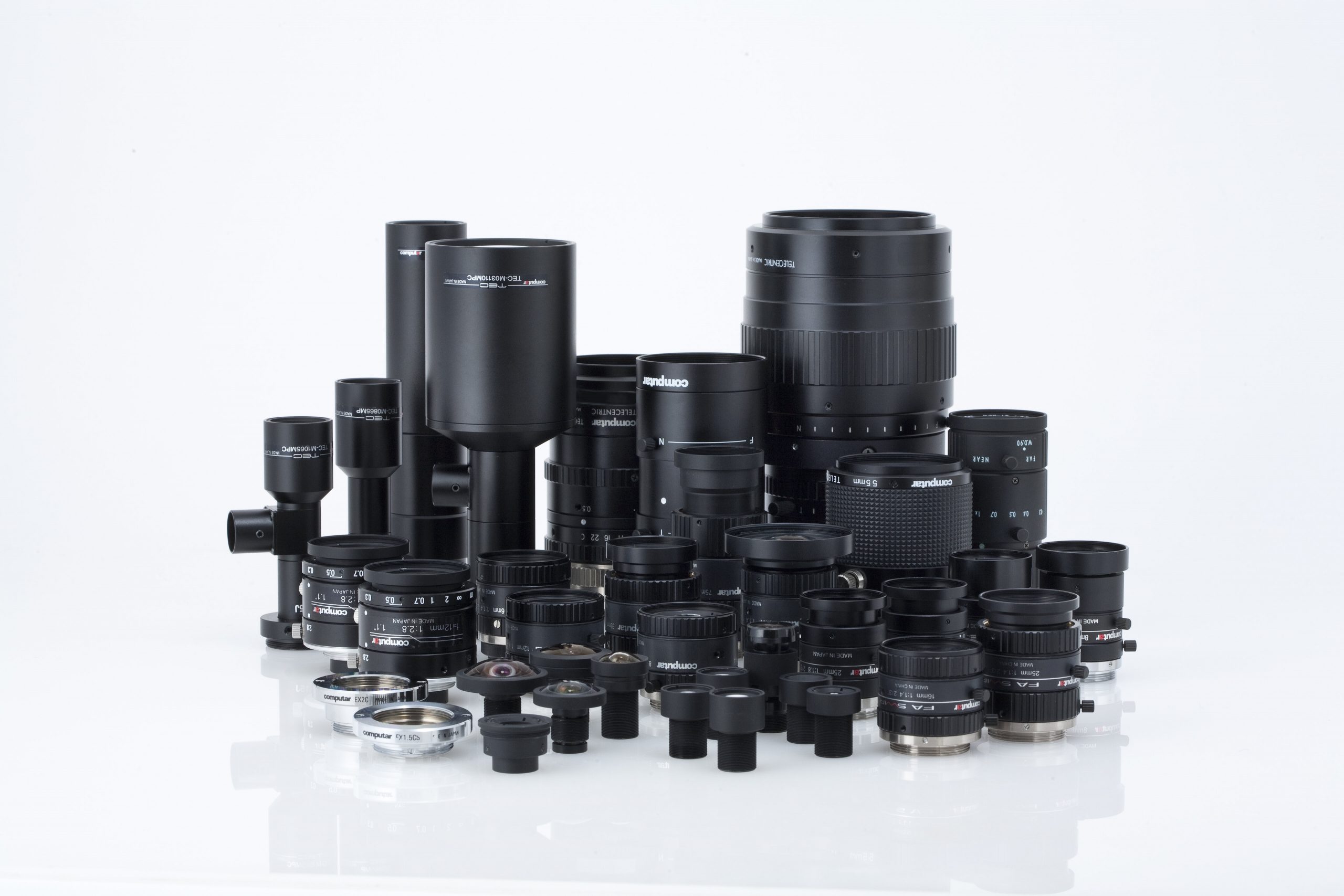 Starting with our diverse range of monofocal lenses that cover sensor trends and our unique, long-selling macro and telecentric lenses, we have added our new concept of LensConnect® and ViSWIR lenses using the latest designs to our lineup. Customers can select the best lens for their needs.
Security
Our all-megapixel lineup includes varifocal lenses that cover from wide-angle to telephoto, zoom lenses that can monitor at a distance, and camera module lenses. We also carry i-CS lenses that allow remote control of its functions.
ITS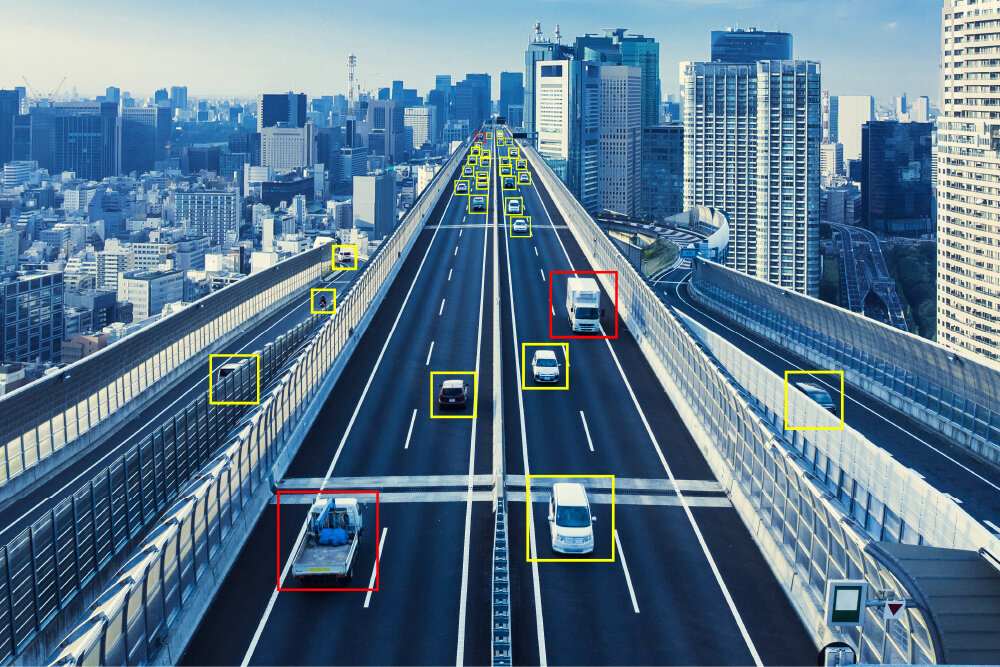 With a wide range of focal lengths, all models support IR, and P-iris models can be used flexibly in many different road environments. To support recent trends, we have also added large-format, high-resolution models and 3-motor remote control models to our lineup.
Development for New Fields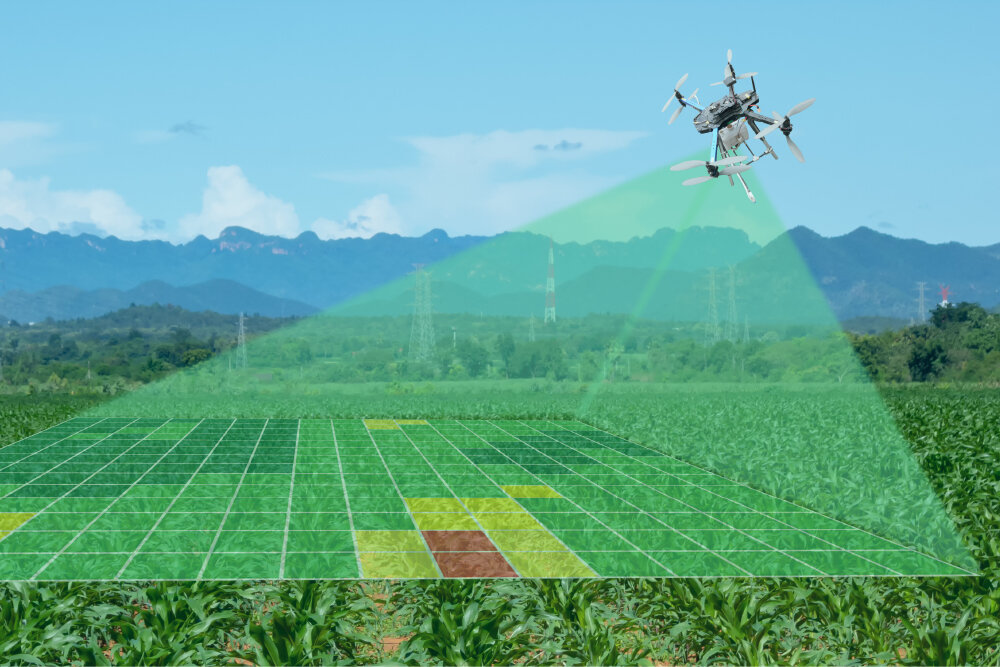 Computar will continue to meet these new latent needs through advanced collaboration with cutting-edge development manufacturers, system integrators, and research institutions, with a view to even higher resolutions, advanced sensing technologies, next-generation solutions using ultra-high resolution sensors, expanded wavelengths, and spectral imaging technology.
VMS (Video Management Software) & AI/ IoT sensor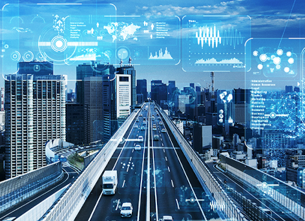 GANZ CORTROL VMS constantly monitors the information sent from thousands of intelligent IoT devices with AI. It allows the VMS to find and detect patterns or signs of crime by performing multiple layers of decision processing, such as image analysis, facial recognition, and crowd analysis. When the AI or IoT device detects an abnormality, the VMS immediately sends proper commands to the facility's access control system, HVAC or initiates another preprogrammed action. In addition, relevant personnel will receive instant notification of the event details via the Internet, campus telephone network, PA, or other integrated devices. With this VMS platform, we also have our own IoT/AI devices to suit the customer's demand.
Broadsight Systems Inc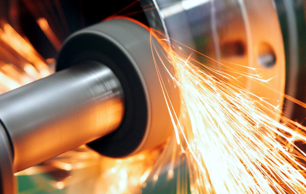 From "Napkin Sketches" to CAD-based Fabrication.
Broadsight Systems inc (BSI) is specialized in Metal Fabrication and Customization with a Series of CNC Machineries including Milling and Lathe Machines. BSI does 3D CAD designing upon the requests for Prototyping all the way to Painting/Welding/Assembling/Production within its own NC-based facility in the States, Concentrating on "Made in USA".