CBC is taking on various challenges by establishing an organization for building new businesses in order to continue to create and provide new value to customers.
We are aiming to establish and develop new business fields for the next generation, ranging from product development, platform business, battery-related business, sports business, to solutions business for the nursing-care industry.
Care and Welfare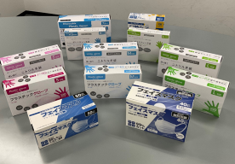 With the aging of the population worldwide, CBC is engaged in three main business developments. (1) sales of nursing care and hygiene products (domestic sales of various own-brand hygiene and nursing care products), (2) overseas expansion (export of nursing care products and nursing care consulting service), and (3) development of next-generation nursing care products (development and sales of next-generation nursing care products and systems utilizing AI and IoT technologies).
Platform Business
We aim to provide value through new business models, such as by working with platformers to provide services to partner companies.
Manufacturing Business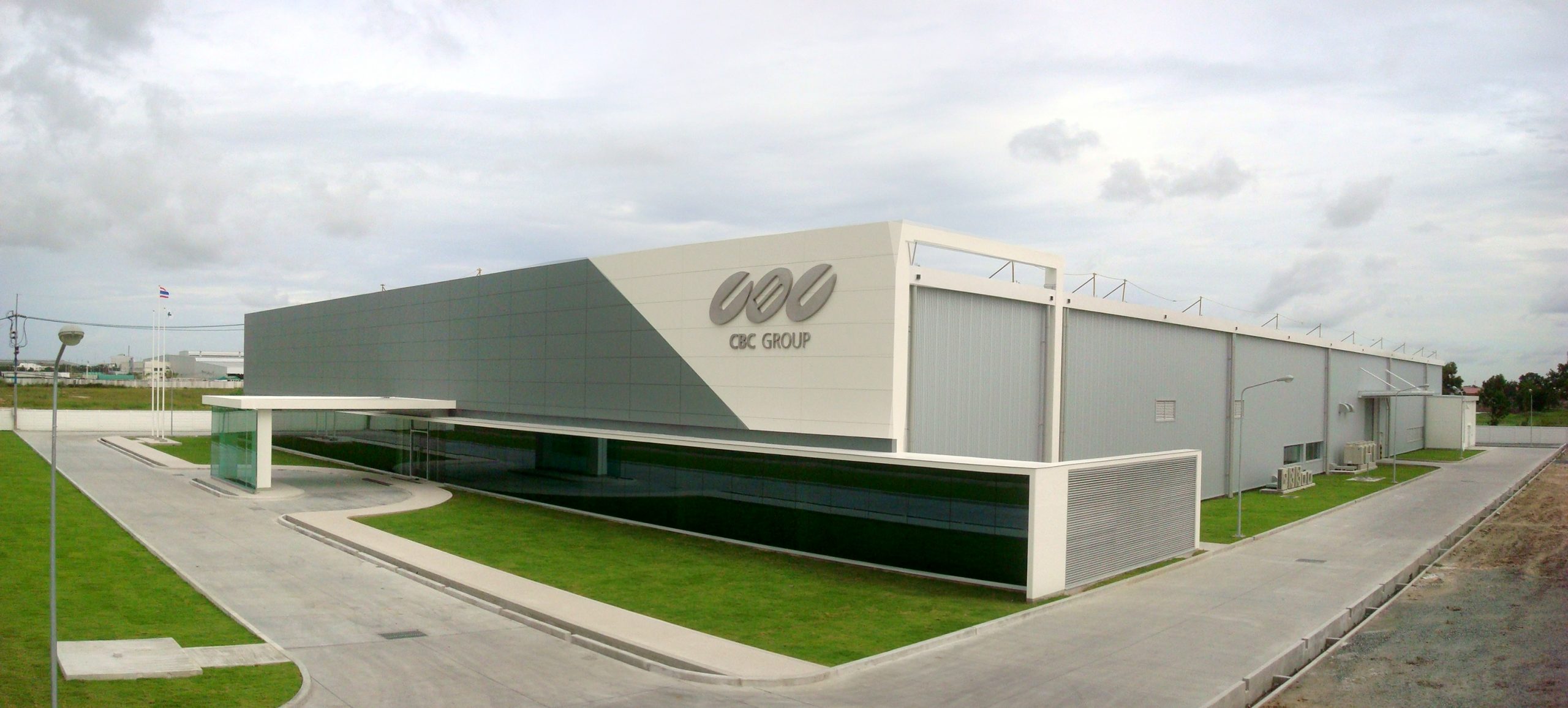 We respond to our customers' needs by manufacturing parts and products on contract at our own factories or by using partner companies. In recent years, we have successfully manufactured products for start-up companies that do not have their own factories and for customers who want to produce their own private products.
Sports Business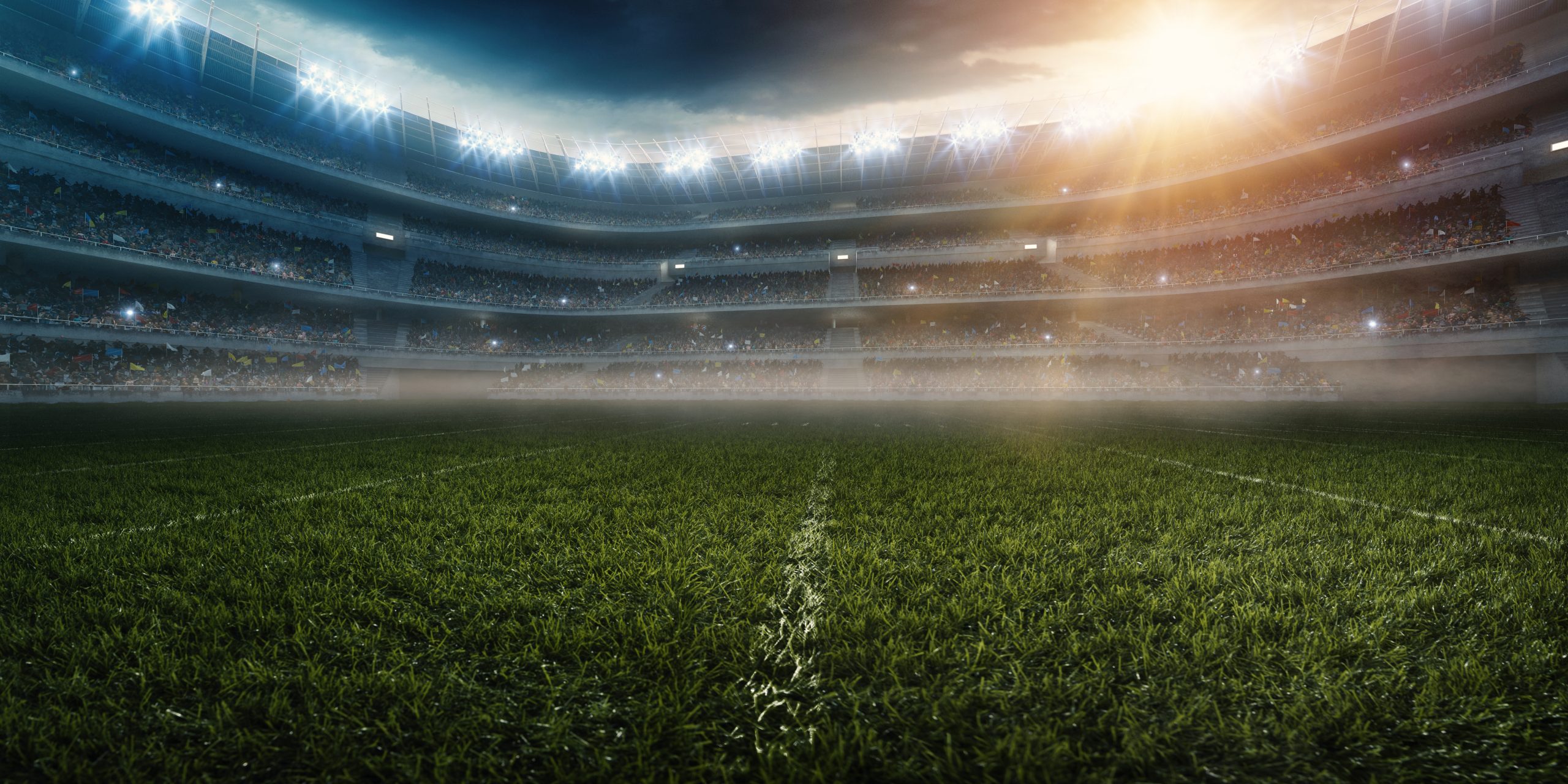 With our vision to "deliver enthusiasm through the power of sports," we are focusing on the development of the sports tech field and co-creation with professional sports teams. In the sports tech field, we are working on the digital transformation (DX) of video technology, such as 360-degree free viewpoint technology using video distribution technology and computer vision platform services, and the DX of data analysis using wearable devices, analysis systems, AI cameras, etc., which lead to the visualization of exercise data. As for co-creation with sports teams, we are also involved in CSR activities such as, promoting the DX of technologies at stadiums and training grounds, and providing soccer clinics overseas.
Battery Solutions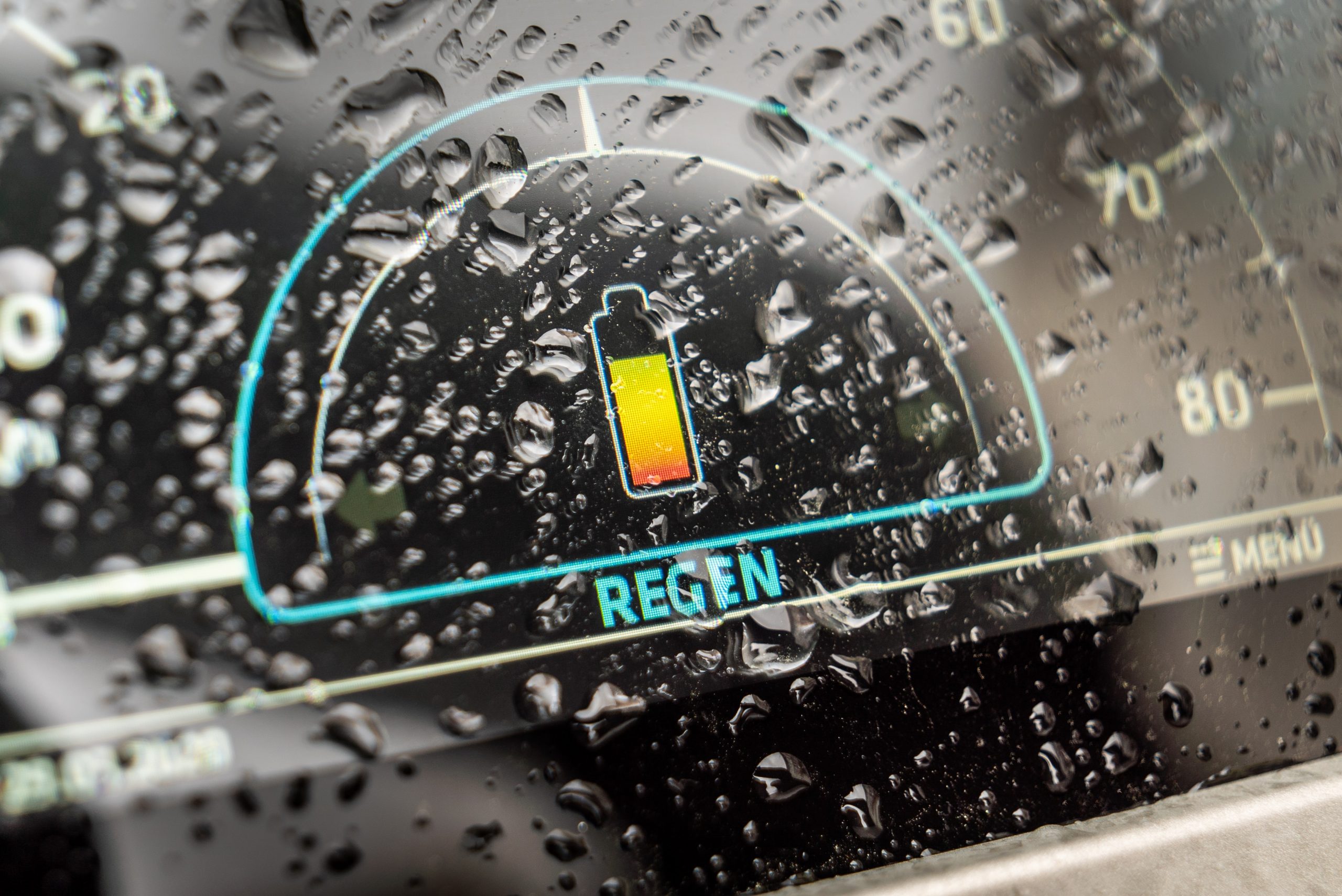 The global trend toward decarbonization has led to a rapid increase in demand for automotive and other battery-related products. In addition to lithium-ion batteries and key materials for next-generation batteries, we are accelerating our efforts to create new businesses in various areas such as selling, testing, charging, and recycling next-generation batteries with unique characteristics.